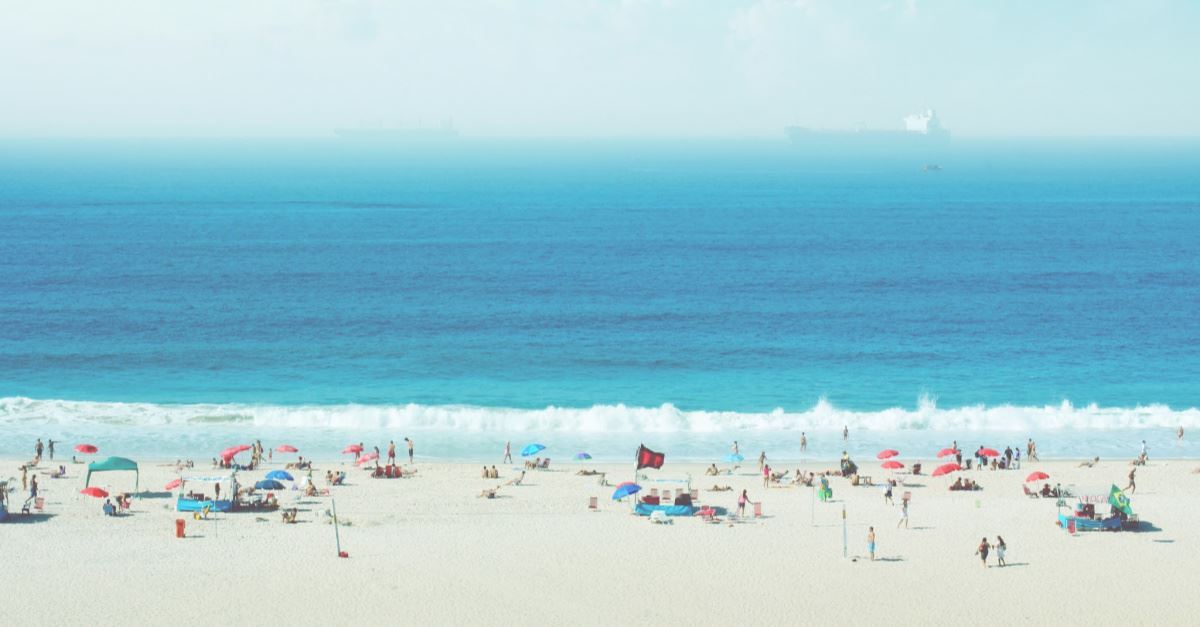 ---
Twelve-year-old boy Levi Floyd credits God for his miraculous recovery when he stopped breathing at a local beach as his family sang and prayed to God for his recovery.
"It was a miracle no doubt," Levi's mother, Lyndsey Floyd, said, as reported by the Christian Post.
Last weekend, while the family vacationed at North Carolina's Holden Beach, the pre-teen dove into a wave and never re-surfaced. When his family noticed he never came back up, his father pulled him from the water to find that he had gone blue and was no longer breathing.
"Levi's lifeless. There was nothing," Lyndsey recalled. "It looked like [his father] threw 120 pounds of blue rubber. Like he wasn't even a person."
Levi's cousin, who is a nurse, started to perform CPR on the boy. Former Duke Life Flight nurse, Derek Gibson, who was vacationing on the beach with his family, saw a nervous crowd gathering and walked over to help. The nurses continued CPR, but Levi was still not recovering.
While the nurses attempted to bring oxygen back to Levi's lungs, his family of Christians started to pray and sing. "I just remember running to them, 'Sing louder, babies, just worship Him louder. Sing louder!' And the louder they got as I ran back to Levi, I hear Derek yell, 'There's a pulse,'" Lyndsey said.
Levi has since made a full recovery after spending a few days in the hospital. The events from the day are still a little hazy to the pre-teen. "I was like, 'This can't be real. I didn't drown. I don't remember it. It didn't happen.' But it did," he shared.
What he does remember, however, is the melody of music and prayer from his family. "My brother and my sister and my cousins, they all started singing and praying," he said. "And they were like, 'Jesus, please let him be OK.'"
Gibson believes Levi's recovery was miraculous. "Today, talking to that little boy and knowing he's gonna be OK…that will stay with me forever," he said. "That Levi is making a recovery, a full recovery, is nothing short of a miracle in my book."
Photo courtesy: Alexandre Perotto/Unsplash
---
Mikaela Mathews is a freelance writer and editor based in Dallas, TX. She was the editor of a local magazine and a contributing writer for the Galveston Daily News and Spirit Magazine. She blogs at mikaelamathews.com.