Mikaela Mathews
| ChristianHeadlines.com Contributor
| Thursday, March 28, 2019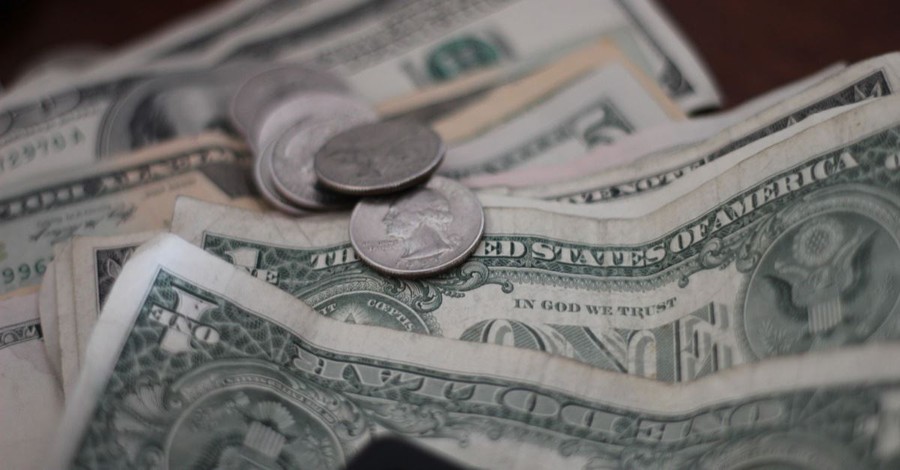 In January, a 170-member church paid off nearly $2 million in medical debt because of generous donations. 
Revolution Church, a nondenominational church located in Annapolis, started raising funds around Christmas. The church collected $15,000, which they donated to a nonprofit called RIP Medical Debt. The organization purchases debt for pennies on the dollar and pays it off. To date, RIP Medical Debt has forgiven nearly $650 million in crippling debt. 
 "The cities that have churches in them should be different because Christians are in those cities," Lead Pastor Kenny Camacho said to the Christian Post. "So, we want Annapolis and Maryland to look different because we are here. We think this is one of the ways that we can do that."
The donation impacted over 900 individuals and families. The debts forgiven were as large as $100,000 and small as $200, according to the Christian Post.
Revolution Church's hope is to "build a coalition of local churches and nonprofits that work together to table the 'debt ladder' and purchase and forgive debt earlier in the collections process." 
Their initial goal was to eliminate debt for the people in their city of Annapolis. With the funds raised, this was quickly accomplished, so they expanded the circle to reach people in 14 different counties in eastern Maryland. 
A church in Texas and an episode of Last Week Tonight with John Oliver sparked the idea for Revolution. Covenant Church in Carrollton, Texas, paid off more than $10 million in medical debt for veterans and families in their area, according to Christian Post. All veterans and 4,000 families within a 20-mile radius of each of their five campuses no longer have debt. 
In year's past, Covenant had spent $100,000 on Easter promotion. In 2018, however, they used that money to pay off debt. 
Covenant Church's Senior Pastor Stephen Hayes used the medical debt forgiveness as a reminder to his congregation that while not everyone has monetary debt, we all have spiritual debt that has been forgiven by the blood of Christ.
Photo courtesy: Unsplash/Mathieu Turle
---
---