Mikaela Mathews
| ChristianHeadlines.com Contributor
| Thursday, June 13, 2019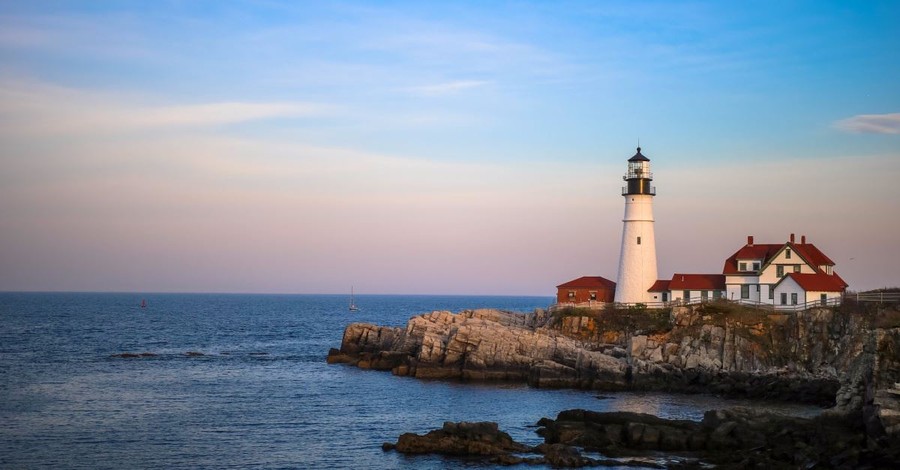 Gov. Janet Mills signed an abortion bill into law on Monday night, allowing medical professionals to perform abortions.
"Maine is defending the rights of women and taking a step toward equalizing access to care as other states are seeking to undermine, rollback, or outright eliminate these services," the state governor said, according to Fox News.
In addition to legalizing medically assisted suicide, Maine will become the second state after California to allow non-doctors to perform the procedure in-clinic. The bill will come into law within 90 days after the Legislature adjourns in September. 
According to the New York Times, three cities in Maine will also offer publicly accessible aspiration abortions, which is abortion by suction.
Many critics of the bill are concerned about women's health with this new law. "Expanding who is allowed to perform an abortion does not expand the safety of the procedure," Republican state Sen. Stacey Guerin said.
And, Carroll Conley, executive director of the Christian Civic League of Maine, told The New York Times he feared practitioners might not have enough time to train before the procedure and that more medical complications might arise. He also believed that the move was merely political since women in Maine did not seem to have trouble accessing abortion services.
The American Civil Liberties Union, however, disagrees. "Maine's leaders have stepped up to protect the health and well-being of individuals and families in our great state," advocacy director Oamshri Amarasingham said. The group also argued that peer-reviewed research indicates nurses and other non-doctor practitioners can provide an abortion safe for the woman.
"States across the country, including Vermont and New Hampshire, have already eliminated this outdated restriction on abortion care," Sara Gideon, a Democrat who sponsored the bill, said. "This law will allow women to receive the care they need from a provider they trust and eliminate the financial and logistical hurdles they face today."
The bill comes in the wake of a strong wave of abortion bans in states such as Alabama, Louisiana and Missouri. Many lawmakers hope to spark a Supreme Court ruling knocking down Roe v. Wade.
Photo courtesy: Mercedes Mehling/Unsplash
---
---