Mikaela Mathews
| ChristianHeadlines.com Contributor
| Monday, February 3, 2020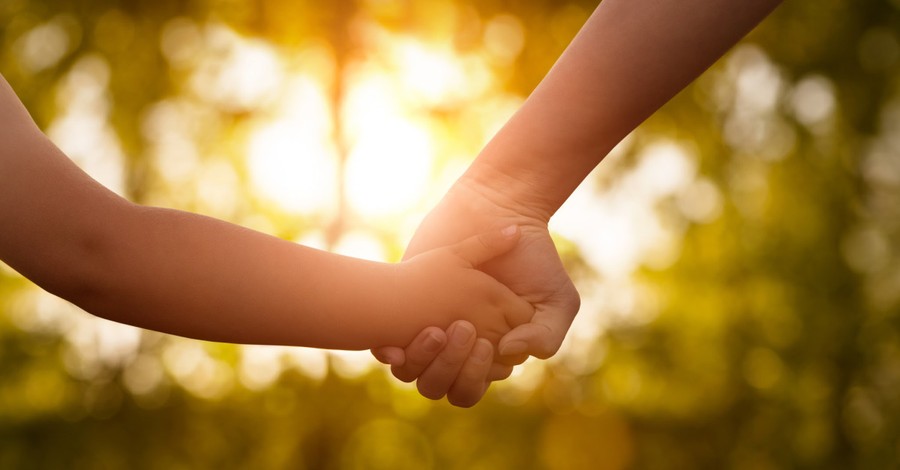 Bethany Christian Services is shifting its focus to assisting in-country adoptions instead of bringing international children to the U.S.
"Bethany began serving children in South Korea because orphanages were overwhelmed with vast numbers of healthy infants," the nonprofit said in a statement, according to Relevant Magazine. "Today, many children who can't be cared for by their own families are being adopted into loving homes in their country of birth. This is a good thing, and we praise God for it. Our decision to phase out international adoption is not a criticism of the program, but a reflection of our desire to serve children in their own communities."
In its 40 years, Bethany ushered nearly 15,000 children into loving Christian homes. But, in recent years, the overall number of international adoptions has dropped from 30,000 children in 2004 to a little over 4,000 in 2018. This is in part because of many country's changing adoption laws, including Russia, Guatemala and Ethiopia, who have completely closed the doors to international adoption.
As Bethany shifted with the times, the nonprofit began to see a new way to help orphaned children.
"The future of adoption is working with local governments, churches, and social services professionals around the world to recruit and support local families for children and to develop and improve effective, safe in-country child welfare systems," they said. "Through these efforts, we served more children around the world in 2019 than we previously served in a single year."
These efforts include training foster and adoptive families in different cultures, building a child welfare system in Romania, and establishing foster care programs in places like Haiti, Ghana and South Africa.
For the same amount an international adoption would cost, Bethany could fund 50 children enrolled in their Africa programs to leave and find a loving family nearby.
The nonprofit's international accreditation will expire in 2021 and they will not seek to renew it, nor accept any new international applications.
"At Bethany, our work is founded on the belief that children are made in the image of God, are known by Him and have inestimable worth—no matter where they are from or what has happened to them. We're going all-in, spearheading international efforts to change the emphasis from bringing children to the U.S. to finding families for children in their home countries."
Photo courtesy: ©Getty Images/Nastco
---
Mikaela Mathews is a freelance writer and editor based in Dallas, TX. She was the editor of a local magazine and a contributing writer for the Galveston Daily News and Spirit Magazine.
---
---