Mikaela Mathews
| ChristianHeadlines.com Contributor
| Thursday, March 5, 2020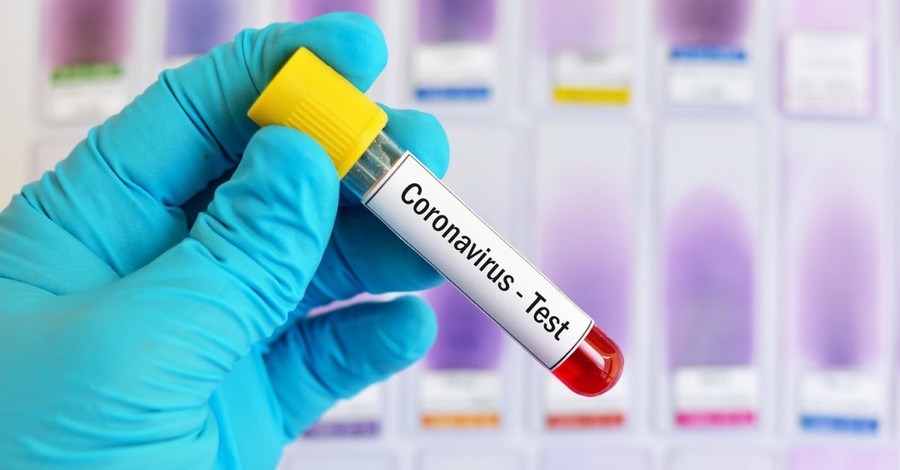 ---
Shawn Bolz, a prophetic pastor in Los Angeles, believes that God showed him the end of the coronavirus and that "the tide is turning now," according to Fox News.
"He is answering the prayers and cries of the nations and is putting an end in sight," Bolz tweeted. "The exaggerated fear-based tactics of both the enemy and several media outlets for political reasons is coming to an end. The enemy has been trying to distract and steal from several equally important purposes and issues by dominating airwaves with conspiracy and fear."
The coronavirus, which started in China, has spread to over 90,000 people and killed over 3,000. It has sparked worldwide alarm, including in the US where eleven people have died from it.
Bolz heard this prophecy from the Lord while at an event in South Africa where he was speaking with Bethel pastor Bill Johnson and Sean Feuct, a Bethel musician running for Congress in California.
While singing Bethel's new song, "God of Revival," he heard God tell him that the virus would soon end.
"I just felt like the tide is turning shortly—whether it's two weeks or two months—God cares about this," Bolz said. "He's answering prayer and I saw two vaccines coming. I think one will come from Israel and another from an Asian nation, and they're going to hit pretty quickly."
Countries all over the world are working on a vaccine, but officials predict that it may take up to a year and a half before it could be introduced to the public, according to Politico.
Earlier this year, Bolz shared that fellow prophetic pastor Bob Jones predicted that should the Kansas City Chiefs win the Super Bowl, there would be a revival.
Meanwhile, the state of California has issued a state of emergency after a man died from the virus after a vacation on a Grand Princess cruise ship. Officials are looking for hundreds of other people who were also on the ship but disembarked in San Francisco and might have contracted the virus.
The man was 71 years old and had underlying health conditions. More than 50 people in California have the virus, but this is the first reported death in the state. The Grand Princess ship was in route to Hawaii when officials discovered the virus had been onboard the ship. It canceled its stop in Baja California and is currently being held off the coast so that officials can screen everyone onboard.
"While most cases of COVID-19 exhibit mild or moderate symptoms, this tragic death underscores the urgent need for us to take extra steps to protect residents who are particularly vulnerable to developing more serious illness, including elderly persons and those with underlying health conditions," said Placer County, California, health officer Dr. Aimee Sisson.
Photo courtesy: ©Getty Images/Jarun011
---
Mikaela Mathews is a freelance writer and editor based in Dallas, TX. She was the editor of a local magazine and a contributing writer for the Galveston Daily News and Spirit Magazine.