Mikaela Mathews
| ChristianHeadlines.com Contributor
| Friday, January 22, 2021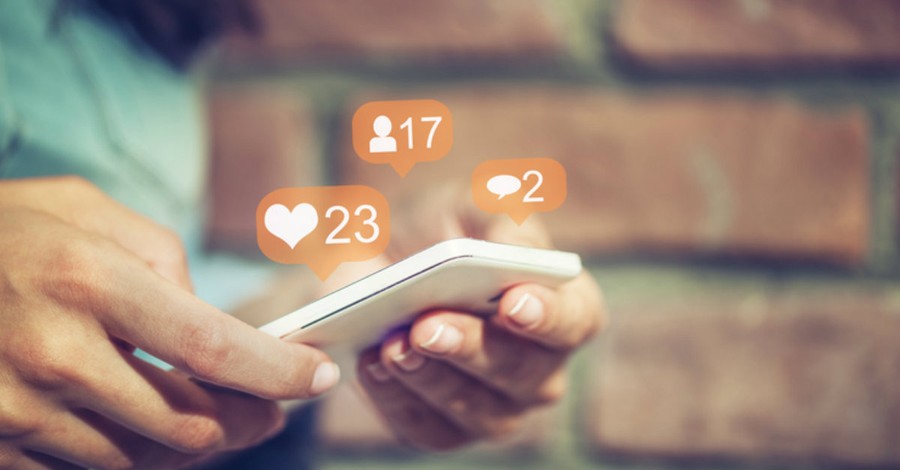 A US District Judge in Seattle will not immediately restore web service to Parlar, a social media app favored by Trump's strongest supporters, after Amazon shut it down earlier this month, according to the Associated Press.
Judge Barbara Rothstein did not dismiss the lawsuit, however, stating that Parlar's "substantive underlying claims" against the internet giant are worth reviewing. But the company did not show enough evidence to justify an injunction to force it back online.
After Parlar showed an "unwillingness and inability" to remove several violent posts calling for the rape, torture, and assassination of politicians, schoolteachers, and Black Lives Matters activists, Amazon shut off access to its web-hosting service on January 11. But Parlar believes Amazon violated antitrust laws by colluding with Twitter to shut down the largely conservative site. Parlar CEO John Matze also claims that Amazon had "a desire to deny President Trump a platform on any large social media service."
Rothstein said the company had insufficient evidence to prove any antitrust violations.
Amazon maintains that the decision was a "last resort" to stop potential violent disruptions to President Joe Biden's inauguration and that Parlar had violated its contract "by hosting content advocating violence and failing to timely take that content down."
Matze also asserts that President Trump was planning on joining the site under a pseudonym in October. The Trump administration declined to comment on the former President's involvement.
Started in May 2018, Parler was co-founded by Rebekah Mercer, a Trump supporter, with the goal of creating "a neutral platform for free speech" in response to "the tyranny and hubris of our tech overlords."
Matze agrees that violence should not be promoted on the app and used volunteer jurors to judge if content was dangerous. He also stated that his company would soon use artificial intelligence to flag inappropriate content early.
The group is working to bring back its app and social network, though Amazon's disconnection of services has made it difficult to restore service.
Photo courtesy: Getty Images
---
Mikaela Mathews is a freelance writer and editor based in Dallas, TX. She was the editor of a local magazine and a contributing writer for the Galveston Daily News and Spirit Magazine.
---
---