Mikaela Mathews
| ChristianHeadlines.com Contributor
| Thursday, December 12, 2019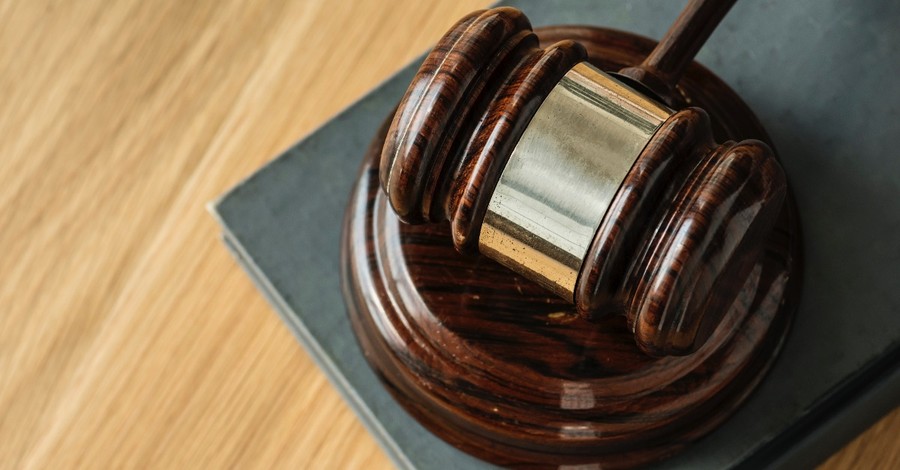 ---
A neutral third-party mediator has recused Judge Kim Cooks from the case of James Younger, a 7-year-old boy whose mother wants to transition him to a girl, according to the Christian Post.
The judge had rejected the jury's decision to grant sole conservatorship to Younger's mother, Anne Georgulas, and awarded equal guardianship to both of the boy's parents as well as to James' twin brother, Jude. However, Georgulas' attorney went after Cooks after she posted about the case on Facebook.
The post included an article from The Dallas Morning News announcing Cooks' decision to reverse the jury's ruling shortly after Texas Governor Greg Abbott agreed to start an investigation into Younger's situation. She included a caption stating that neither the "Governor nor any legislature had any influence on the Court's decision."
But according to Georgulas' attorney, the Facebook post was not "in the best interest of the children in the case or to advance justice, but to simply advance her own political aims."
An amicus attorney appointed by the court agreed and set the task of finding a new judge to Ray Wheless, a conservative Republican administrative judge appointed by Gov. Abbott. According to the Save James Facebook page, the new judge is the Hon. Mary Brown of the 301st Court in Dallas County. Luke Macias, a conservative talk show host in Texas, reported that Brown is a Democrat judge.
James Younger's case brought national attention to the issue of transgenderism in children. According to the Washington Post, Georgulas contends she does not want to force James into puberty blockers, although conservatorship gives her the right to make any medical decisions on behalf of her son. She enrolled him into school as "Luna", let him wear dresses, and encouraged him to use girl's restrooms. While with his father, however, James wanted to play with swords and dress like a boy.
The judge enforced a gag order on both parents, so neither of them are allowed to speak to the press after the ruling was issued in October. But friends and family have established the Save James Facebook page, alerting people of any new activity. The page most recently published photos of James with his father and twin brother enjoying Christmas festivities together.
Photo courtesy: Rawpixel/Unsplash
---
Mikaela Mathews is a freelance writer and editor based in Dallas, TX. She was the editor of a local magazine and a contributing writer for the Galveston Daily News and Spirit Magazine.