Mikaela Mathews
| ChristianHeadlines.com Contributor
| Tuesday, October 15, 2019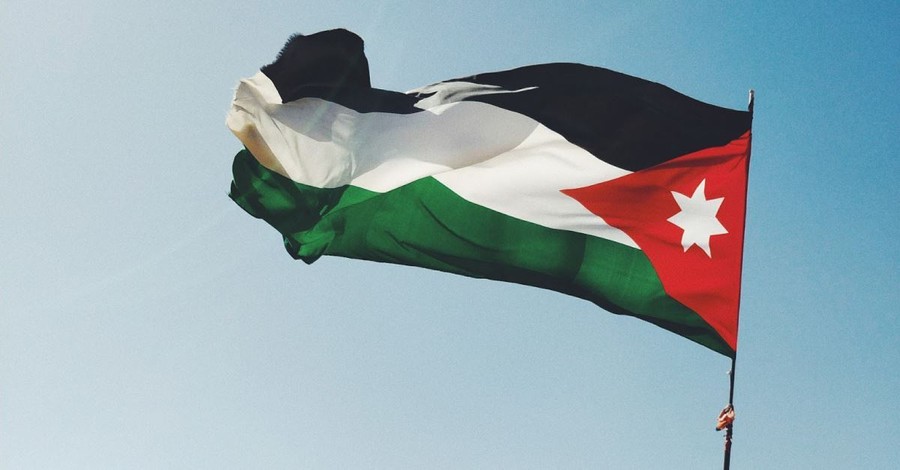 A 1994 peace treaty between the countries of Jordan and Israel is "under threat" according to the speaker of the Jordanian House of Representatives and president of the Arab Inter-Parliamentary Union, Atef Tarawneh.
The Jerusalem Post reported that the speaker believes Israel has violated several provisions in their treaty.
"We in Jordan, who are signatory to a peace treaty with the Israeli occupation government, see today that this peace is under threat, in light of the blatant violation of its terms, especially with the issue of Jerusalem," Tarawneh said.
Tarawneh also targeted America in his comments, claiming that Israel's actions have been encouraged by a "clear bias" from the United States. He also challenged other countries to not move their embassies in Israel to Jerusalem.
Some of the violations stem from two Jordanian nationals Abdurrahman Marei and Heba Al-labadi, who were arrested and held prisoner in Israel. Jordan has attempted to release the prisoners with no alleged cooperation from Israel.
The two citizens were crossing Allenby Bridge to the West Bank separately, according to Haaretz.
Al-labadi was held on suspicion of cooperation with the terrorist group Hezbollah.
"She was interrogated intensively for 35 days, and in the end, there was no basis for indicting her, so she was slapped with an administrative detention order," her attorney said. "She's been on hunger strike for 13 days, because in her view, this was an arbitrary, unjustified arrest."
Her family has fought for her release but with little success. The Jordanian Foreign Ministry is working to arrange for her mother and brother to visit her.
Meanwhile, Marei was also arrested but the reason has been unclear. His mother was told by Israeli authorities that he was held for questioning. According to his family, however, he has cancer and they are concerned for his wellbeing while in prison.
Israeli police also arrested five Palestinians on the Temple Mount, prompting the Hamas terrorist group to release an official statement warning that Israel was "playing with fire."
Photo courtesy: Anton Lecock/Unsplash
---
---