Mikaela Mathews
| ChristianHeadlines.com Contributor
| Friday, January 15, 2021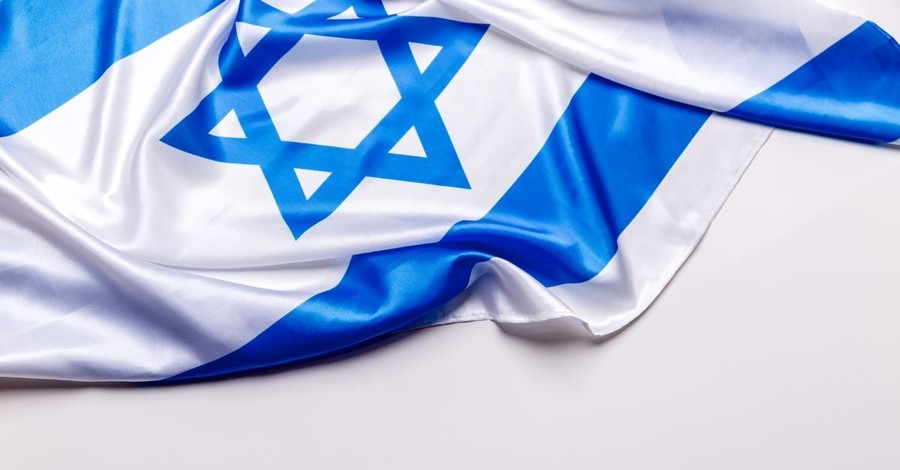 ---
World-renowned Jewish Agency for Israel, a nonprofit organization that has helped millions of Jews immigrate to Israel, has cancelled its contract with a Christian ministry after allegations of evangelism.
According to CBN News, the Jewish Agency for Israel has revoked its partnership with Return Ministries, a Canadian organization devoted to helping Jews return to Israel, because the ministry posted videos that "create a perception that is in direct opposition to the mission and values of The Jewish Agency and has unfairly entangled the organization's work and reputation."
Return Ministries supplies Christian volunteers to help immigrants assimilate to their new life in Israel through their Aliyah (immigrating to Israel) Return Center. This work includes assisting new immigrants (olim), lone soldiers, and Israelis in need. Though volunteers receive strict training to not evangelize, recent allegations from an anti-missionary group called Beyneynu claimed volunteers were proselytizing.
Director-General and CEO Amira Ahronoviz of The Jewish Agency issued a statement during the controversy, explaining that the "Agency of Israel will not allow any proselytizing attempts, under any circumstances, in any form, of the Jewish people or any people in our care."
Although the Agency agrees that Return Ministries did not evangelize, the organization severed ties because the Center "erroneously took credit in their media posts for involvement in areas such as Aliyah, specifically with proselytizing lone soldiers and new olim." These posts included videos posted online.
Shannon Nuszen, a former Christian turned Orthodox Jew and founder of Beyneynu, argued that her organization should "not be partnering with Messianics. I assure you we are on the same side with regard to safeguarding the Jewish future, and we would be happy to help the Jewish Agency address this serious matter."
The Jewish Agency, however, denied the allegations and warned Beyneynu of legal action for circulating doctored videos and "distributing additional letters containing misleading and erroneous information about the activity of the Jewish Agency."
Photo courtesy: ©Getty Images/Filipe Frazao
---
Mikaela Mathews is a freelance writer and editor based in Dallas, TX. She was the editor of a local magazine and a contributing writer for the Galveston Daily News and Spirit Magazine.