Mikaela Mathews
| ChristianHeadlines.com Contributor
| Updated: Nov 11, 2019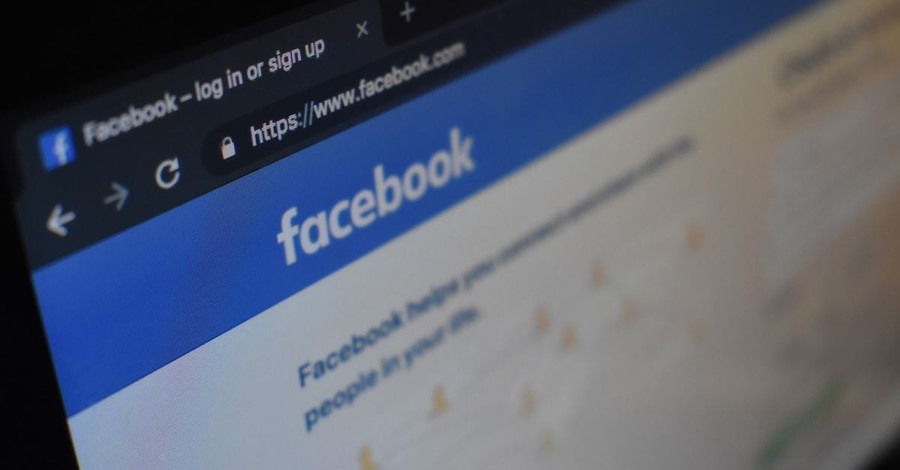 After being fired for making crude threats on a recording, as well as over allegations for financial mismanagement and bullying, James MacDonald of the megachurch Harvest Chapel has posted an apology on Facebook.
"I was, am, and will remain very sorry for the careless and hurtful words that were illegally recorded and publicized," the apology states. "I immediately sent written apologies where appropriate, grieving what it revealed about the state of my heart at the time, as well as the hurt caused to those who trusted us to be a more consistent example of Christlikeness. I have no excuse and am truly sorry."
He continues in the lengthy response to confess "a regression into sinful patterns of fleshly anger and self-pity that wounded co-workers and others."
But, according to Relevant Magazine, several of the people harmed by MacDonald have not received apologies.
"I have not received one of these written apologies, though MacDonald mocked me repeatedly on the recording and joked about me having an affair with a Christianity Today editor," said Julie Roys, the freelance journalist who exposed many of the allegations against MacDonald. "I also don't know of anyone else who's received one either, including the more than two dozen sources who went on the record with me with horrific stories about MacDonald."
MacDonald, who was a founder of Harvest Bible Chapel in Chicago, was terminated earlier this year for "engaging in conduct … contrary and harmful to the best interests of the church," according to Christianity Today.
"Following a lengthy season of review, reflection, and prayerful discussion, the Elders of Harvest Bible Chapel have determined that Pastor MacDonald should be removed from his role of Senior Pastor," the church said in a statement. "That timeline accelerated, when on Tuesday morning highly inappropriate recorded comments made by Pastor MacDonald were given to media and reported."
The recordings were aired on Mancow Muller's Morning show and included MacDonald planning to plant child pornography on the computer of Christianity Today's CEO Harold Smith. He is currently in "Christian arbitration where impartial believers will hear and give a written, objective ruling," according to MacDonald over the allegations.
Harvest claims 13,000 attendees across seven locations and linked arms with the Southern Baptist Convention in 2015.
Related:
Harvest Bible Chapel Says Former Pastor James MacDonald Is 'Biblically Disqualified' from Ministry
Harvest Bible Chapel Fires Founder and Lead Pastor James MacDonald
Harvest Bible Chapel Announces that Lead Pastor James MacDonald Will Take an 'Indefinite Sabbatical'
Photo courtesy: Unsplash/Kon Karampelas
---
---