Mikaela Mathews
| ChristianHeadlines.com Contributor
| Thursday, November 14, 2019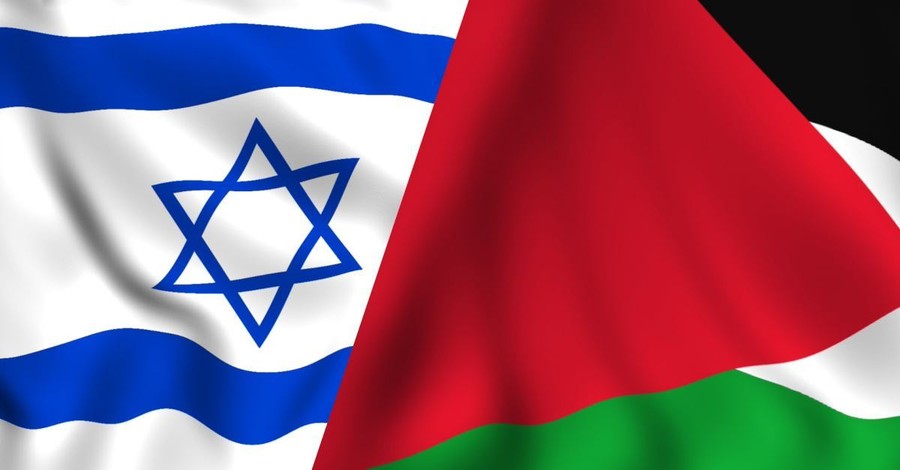 ---
Two days after violent attacks broke out between Islamic Jihad in Gaza and Israel, the region called a truce brokered by Egypt and the UN.
The BBC reported that though rockets were fired out of Gaza five hours after the truce, the area has otherwise remained quiet. Israel's Iron Dome defense system intercepted the incoming rockets.
"Egypt and the UN worked hard to prevent the most dangerous escalation in and around Gaza from leading to war. The coming hours and days will be critical. ALL must show maximum restraint and do their part to prevent bloodshed. The Middle East does not need more wars," Nickolay E. Mladenov, a UN Middle East peace envoy, tweeted.
The conflict began on Tuesday when Israel completed a successful attack on Baha Abu al-Ata, a senior commander of the Palestinian Islamic Jihad. Over the course of two days, around 450 rockets were fired out of Gaza toward Israel while Israel launched strikes from the air. Thirty-four Palestinians were killed and 111 were injured. There have been no casualties in Israel, though 63 Israelis sought medical treatment.
According to the Jerusalem Post, Islamic Jihad demanded Israel meet three conditions before agreeing to a truce: discontinue assassinations, stop firing on the March of Return demonstrations, and lift the siege on Gaza.
The Israel Defense Forces (IDF) said that 25 of the fatalities in Gaza were militants. IDF Spokesman Brigadier General Hidai Zilberman said the operation in Gaza was deemed successful.
"With a combination of military personnel from a variety of units who specialize in SIGINT [signals intelligence], HUMINT [human intelligence], we were able to attack cells and close the circle against targets very quickly. That's what killed 25 terrorists who were in the midst of carrying out hostile activity," he said.
However, Gaza's Health Ministry claims that all of the deaths were civilians, including a family of eight.
Gaza local Mohammed Mazro told the BBC that the IDF was not telling the truth. "They were children, civilians, not militants and they have nothing to do with politics. They were innocent people, asleep. We were shocked by four rockets landing on the tin house, this is not normal."
According to the Foreign Minister Israel Katz, the terrorist group Hamas did not enter the fray, which Israel considers an accomplishment. "If they didn't shoot, it's because they feared the results," he said.
For now, the truce has remained intact, but schools and businesses are still temporarily closed. 
Photo courtesy: Getty Images/Martin Holverda