Mikaela Mathews
| ChristianHeadlines.com Contributor
| Wednesday, July 24, 2019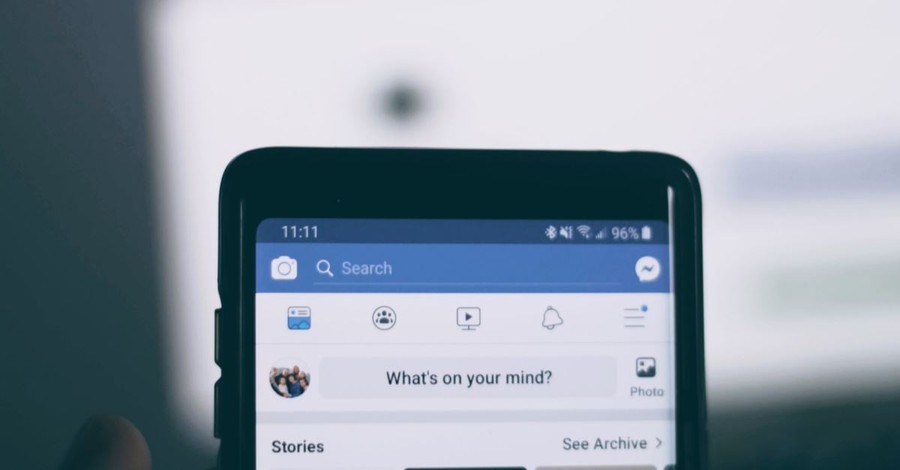 Extremists in Middle Eastern countries have found a new way to target those who believe in Jesus through social media.
According to Open Doors USA, a nonprofit persecution watch group, terrorists hack into Christian's Facebook accounts and post blasphemous messages against Islam to their feeds. Because criticism of Islam is against the law, these believers are arrested or experience heavy persecution.
An example is a 26-year-old Christian man named Fady Youssef Todary, who lives in Egypt. When he logged into his account, he discovered a message that he didn't write on his Facebook account. He quickly posted a video explaining that his account had been hacked.
But the damage had been done and almost 100 people attacked his family's home in Minya, south of Cairo. His parents successfully evaded the mob, but the home and all inside of it was destroyed. Police quickly calmed down the group, arresting some of the attackers. However, a few days later, the police returned to arrest Todary, his 19-year-old brother, and two of his uncles.
Todary's family members have since been released, but Todary still waits for his trial.
Father Soliman, a local priest who knows Todary well, told Open Doors, "I know Fady very well. He is a peaceful person, and he would never post something negative about Islam. But there are people whose aim it is to fire up conflict between Christians and Muslims in this country."
Unfortunately, this experience is not unique to many Christians living in the Middle East. In December 2018, Open Doors discovered a similar incident that resulted in a jail sentence for three years for a believer who allegedly insulted Islam in a Facebook post.
The trend is a "real cause for concern." Open Doors analyst Michael Bosch has noticed a pattern with the incidents. "First, Christians are accused of insulting or threatening Islam. Next, they are attacked, their properties destroyed, and sometimes they are driven out of their houses.
"Then the authorities intervene, calming down the situation by arresting and prosecuting Christians for the alleged 'crime.'"
Photo courtesy: Joshua Hoehne/Unsplash
---
---