Mikaela Mathews
| ChristianHeadlines.com Contributor
| Thursday, March 5, 2020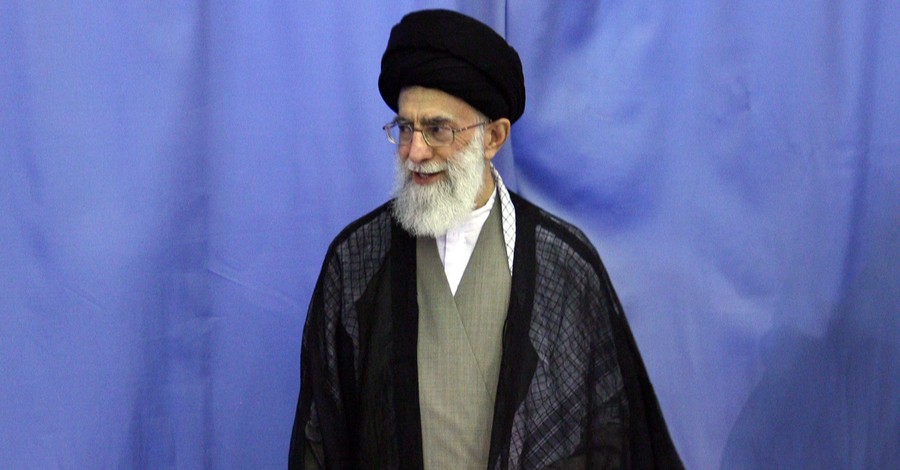 ---
Iran's Supreme Leader fast-tracked an unfair case against an Iranian pastor after he acted "against national security," sentencing him to five years in prison.
The pastor, Matthias Haghnejad, was teaching in his church when police arrested him last year, according to Faithwire. They also brought in eight other people from the congregation. Judge Mohammed Moghiseh denied the pastor his own legal representation and quickly transported him to Evin Prison in Tehran.
Behind the scenes, Moghiseh maintains a reputation of handing out unfair sentences against Christians. In Haghnejad's case, the Iranian Supreme Leader, Ayatollah Khamenei, granted Moghiseh the authority to override court procedure and jail the men without legal cause or defense. The other eight men were told they must accept court-appointed legal representatives but refused. Their trial was suspended, and the judge increased their bail terms.
Now all nine Christians have been sentenced to five years in prison, despite the lack of a proper hearing. During one trial in July, the judge falsified the Bible and called the men "apostates."
"It seemed as if the judge had already made his decision and allowed this process as a formality before pronouncing a pre-determined sentence," said Christian Solidarity Worldwide (CSW), a nonprofit religious freedom group.
Open Doors USA has named Iran the ninth most dangerous place on earth for Christians. "Believers from Muslim backgrounds usually keep their faith secret," the nonprofit said. "Leaders of Christian convert groups have been arrested, prosecuted and have received long prison sentences for 'crimes against the national security.'"
Evangelism is strictly prohibited for Christians and Iranian house churches are under constant threat.
"CSW condemns in the strongest terms the sentences handed to these nine Christians," said CSW's Public Affairs Team Leader Kiri Kankhwende. "Once again it is clear from the brevity of the trial and reported lack of interest of the presiding judge that due process was not observed, and that the judge was not impartial. The charges against these Christians are excessive, completely unfounded and constitute a criminalization of a religion which the Iranian constitution purportedly recognises. We call for the immediate and unconditional release of these nine men, and all who are detained on account of their religion or belief in Iran."
Photo courtesy: ©Getty Images/Majid Saeedi/Stringer
---
Mikaela Mathews is a freelance writer and editor based in Dallas, TX. She was the editor of a local magazine and a contributing writer for the Galveston Daily News and Spirit Magazine.