Mikaela Mathews
| ChristianHeadlines.com Contributor
| Wednesday, June 12, 2019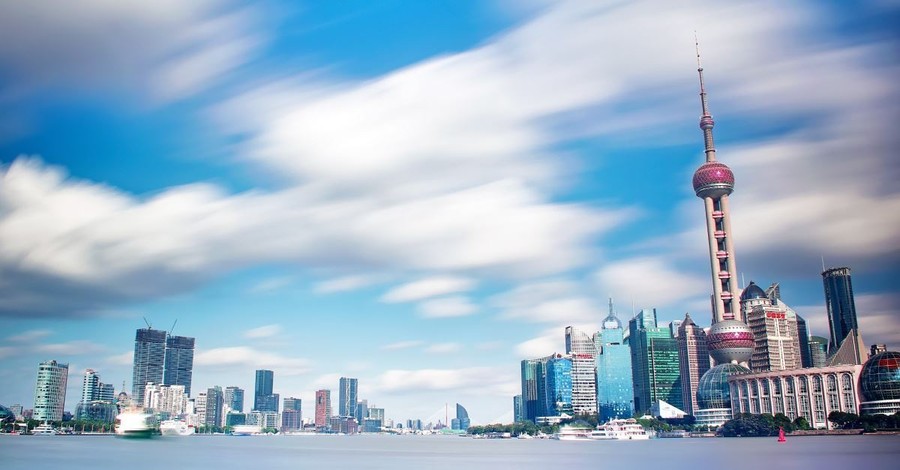 With Scripture passages scribbled on scraps of paper and smuggled into prison, Chinese Christians imprisoned for their faith are memorizing the entire Bible.  
"…Even though they can take the paper away, they can't take what's hidden in your heart," a woman who had been imprisoned said, according to the Christian Post. 
On a recent trip to China, pastor Wayne Cordeiro of New Hope Christian Fellowship in Honolulu, Hawaii, held a leadership training where he learned about these Christian's love for Scripture. Out of the 22 attendees to the training, 18 of them had been imprisoned for their faith. 
If Cordeiro, an American, had been caught at the training, he would have been deported within 24 hours. But the fate would have been much worse for the attendees: three years in prison. 
In a recent sermon, Cordeiro shared the depth of these Christian's understanding of Scripture. 
At the beginning of the lesson, he realized that they only had 15 Bibles for the 22 participants. 
But it didn't matter. When he asked the audience to turn to 2 Peter 1, he noticed that one lady handed her Bible to the woman next to her. Cordeiro realized that she had memorized the whole book.  
"When it was done, I went over to her at a break and said, 'You recited the whole chapter,'" he said. 
"In prison, you have much time in prison," she replied.  
Although the prison guards confiscate any Christian material, people still smuggle in small scraps of paper with Scripture, then memorize them as quickly as they can. 
After the three-day training, Cordeiro commended the Christians who attended. One of them had asked Cordeiro to pray that they would become like him. But Cordeiro replied he couldn't. 
"I looked at him and said, 'I will not do that,'" he said. "You guys rode a train 13 hours to get here. In my country, if you have to drive more than an hour, people won't come. 
"You sat on a wooden floor for three days. In my country, if people have to sit for more than 40 minutes they leave. You sat here for not only three days on a hard wooden floor, in my country if it's not padded pews and air conditioning, people will not come back. 
"In my country, we have an average of two Bibles per family. We don't read any of them. You hardly have any Bibles and you memorize them from pieces of paper. 
"I will not pray that you become like us, but I will pray that we become just like you." 
A recent surge of Christianity has exploded in China, bringing along heavy persecution. The government has closed down several house churches and instigated mass arrests of Chinese megachurch members. Nonetheless, with over 30 million Christians in China, some experts estimate the country will have the largest population of believers in the world by 2030.
Photo courtesy: Unsplash/Zhang Kaiyv
---
---