Mikaela Mathews
| ChristianHeadlines.com Contributor
| Thursday, August 22, 2019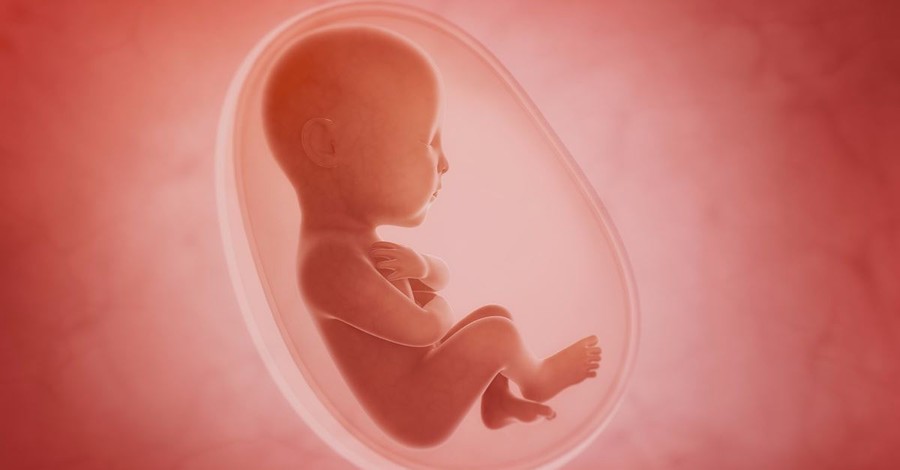 In the ongoing fight for life in Georgia, lawmakers have asked a federal judge to maintain the state's abortion ban, set to take effect on Jan. 1, arguing that abortion is not healthcare, the Associated Press reports.
"it is well-settled that 'a fetus is a living organism within the womb, whether or not it is viable outside the womb," Republican Attorney General Chris Carr argued in his motion. "Accordingly, a State may properly recognize that an unborn child is alive even before 'viability' and—consistent with its power to protect unborn life—may prohibit the killing of that child by restricting certain types of pre-viability abortions."
The ban restricts abortions after a heartbeat is detected, which is usually around six weeks of pregnancy. It was signed into law by Governor Brian Kemp earlier this year and has since faced several lawsuits from organizations such as Planned Parenthood and the ACLU.
Abortion activists believe the law is in direct conflict to Roe v. Wade and women have the constitutional right to an abortion.
"[The lawsuit] ensures that everyone has the freedom to make their own health care decisions without politicians looking over their shoulder and the freedom to decide for themselves when to start or expand a family," Sean Young, ACLU of Georgia's legal director said.
But state lawyers rebutted the lawsuit, claiming that they "deny all allegations in the complaint that killing a living unborn child constitutes 'medical care' or 'health care'."
They continued to argue that the Georgia law "advances multiple interests that the Supreme Court has accepted as legitimate." The law does not ban all pre-viability abortions and "the U.S. Supreme Court has never held that restricting pre-viability abortions is inherently unlawful."
The Georgia ban also grants a fetus rights as a dependent minor for tax purposes and child support obligations.
According to LifeSite News, only in rare cases are abortions deemed medically necessary.
"Most late-term abortions are elective, done on healthy women with healthy fetuses, and for the same reasons given by women experiencing first-trimester abortions…[women] have consistently reported that childbearing would interfere with their education, work, and ability to care for existing dependents; would be a financial burden; and would disrupt partner relationships," argued a recent report published by James Studnicki.
The Georgia law is just one of several pro-life pieces of legislation to strike a chord across the country. As Christian Headlines previously reported, Alabama recently passed a law forbidding abortions and made performing one a Class A felony. Mississippi restricted abortions after 15 weeks last year.
The ACLU plans to respond to the state's arguments with a court filing, hoping to urge the judge to block the law before it becomes enforceable on Jan. 1.
Photo courtesy: Getty Images/Cosmin 4000
---
---