Mikaela Mathews
| ChristianHeadlines.com Contributor
| Wednesday, July 24, 2019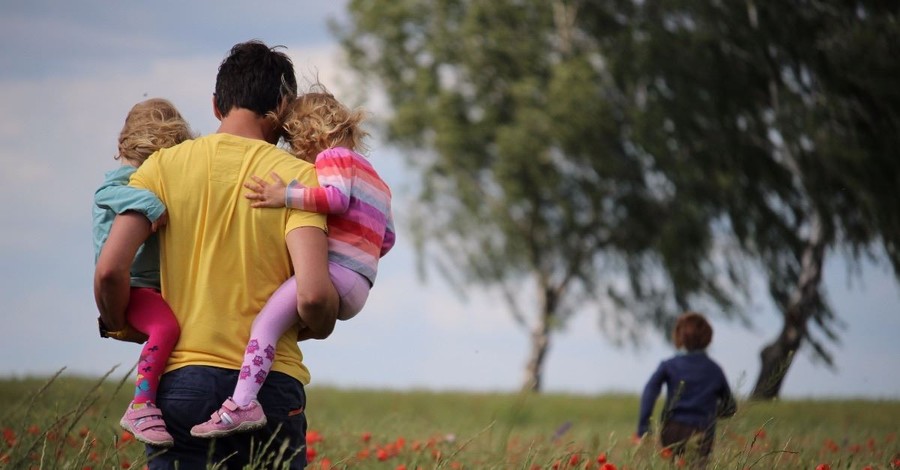 Foster moms Sharonell Fulton and Toni Simms-Busch have petitioned the U.S. Supreme Court to hear their case against the city of Philadelphia because of its ban on religious agencies who refuse to compromise on their view on marriage, according to LifeSite News.
"The city of Philadelphia is threatening to close one of its most successful foster care agencies because it disagrees with their religious views on marriage — and foster kids are paying the price," the Becket Fund for Religious Liberty, who is representing the women, said.
In March 2018, Philadelphia ended the Archdioceses of Philadelphia's Catholic Social Services because of its teaching on marriage, which meant that foster kids were not placed in same-sex couples' homes. According to CBN News, this view never affected any applicants, as no LGBTQ couple had ever applied to foster with the agency.
"It's time for the Supreme Court to weigh in and allow faith-based agencies to continue doing what they do best: give vulnerable children loving homes," said Becket senior counsel Lori Windham.
The new ban comes in light of Philadelphia's overwhelming need for foster homes. The same month the ban became effective, the city issued a plea for 300 new foster families to take care of children who had been affected by the opioid crisis.
Fulton has fostered over 40 children in the past 25 years with CSS, and Simms-Busch recently became a foster and adoptive mom after working as a social worker in the foster care system.
"As a social worker, I evaluated the quality of care provided by all of the foster agencies in Philadelphia. When I decided to become a foster parent myself, I chose to go through the agency that I trusted the most," Simms-Busch said. "The consistency, integrity, and compassion of Catholic Social Services have made all the difference in my journey through the foster care process."
For more than 100 years, CSS has nurtured foster children, placing them in loving homes. But because the city disagrees with the agency's view on marriage, more than 100 children CSS was serving have been affected. Fulton was fostering two special needs siblings when the contract ended.
"As the city of Philadelphia attempts to shamelessly score political points, dozens of beds remain empty and children are suffering the consequences," Windham said.
The legal battle began in May 2018. A few months later, in July, a federal judge denied CSS' petition to temporarily restrain the ban. In April 2019, the Court of Appeals for the Third Circuit ruled against CSS.
"What justice is there in taking stable, loving homes away from children?" Fulton said. "If the city cuts off Catholic Social Services from foster care, foster moms like me won't have the help and support they need to care for special-needs kids."
The Supreme Court will resume its session in October and decide which petitions it's willing to hear.
Photo courtesy: Pixabay
---
---