Mikaela Mathews
| ChristianHeadlines.com Contributor
| Monday, March 16, 2020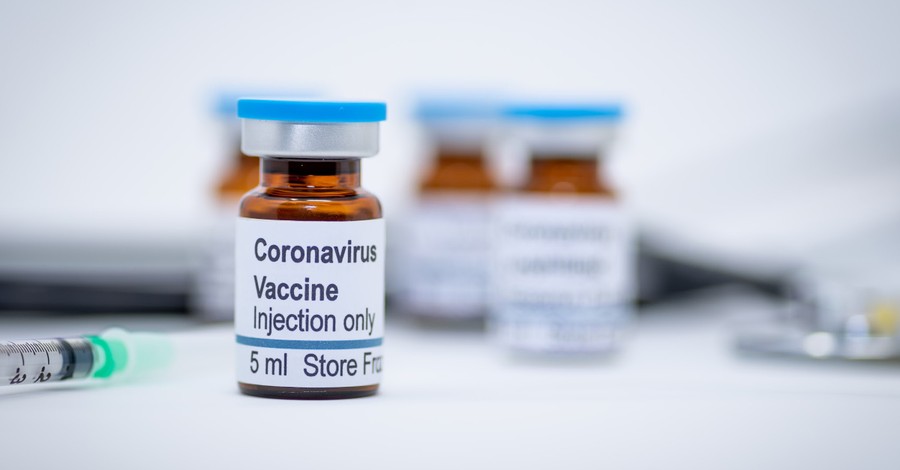 ---
Biotech company Moderna, based out of Massachusetts, has shipped its first batches of the COVID-19 vaccine for testing to the US National Institute of Allergy and Infectious Diseases.
According to Fox News, the vaccine will be tested on a group of 45 young, healthy human volunteers at the Kaiser Permanente Washington Health Research Institute in Seattle. Volunteers cannot be infected from the shots, and the purpose of the trial is to ensure that no worrisome side effects emerge.
The company originally believed it would start testing in April, but recent discoveries made from Chinese scientists encouraged a faster turn-around time.
"The speed with which we have [produced these candidates] builds very much on the investment in understanding how to develop vaccines for other coronaviruses," said Richard Hatchett, CEO of a Norwegian-based company developing a COVID-19 vaccine.
Scientists in China shared the virus's genome sequence, which is called SARS-CoV-2, which has enabled other countries to continue the development of a vaccine. Though "prototype" pathogens had been researched in previous years, the work was shelved after SARS and MERS epidemics were contained.
According to The Guardian, "SARS-CoV-2 shares between 80% and 90% of its genetic material with the virus that caused SARS—hence its name."
Despite this speed, releasing a vaccine to the public will still take some time. The president has promised to release a vaccine by November, but the CDC has advised that safe testing and development requires upwards of 18 months.
"Getting a vaccine that's proven to be safe and effective in humans takes one at best about a third of the way to what's needed for a global immunization program," said global health expert Jonathan Quick. "Virus biology and vaccines technology could be the limiting factors, but politics and economics are far more likely to be the barrier to immunization."
Testing for a vaccine typically goes through three groups of people: first, a few healthy volunteers; second, several hundred people; and, third, several thousands of people to ensure that the vaccine is effective.
Over 30 other companies and academic institutions have joined Moderna to find a vaccine. Four of them have started animal testing.
Photo courtesy: ©Getty Images/Manjurul
---
Mikaela Mathews is a freelance writer and editor based in Dallas, TX. She was the editor of a local magazine and a contributing writer for the Galveston Daily News and Spirit Magazine.