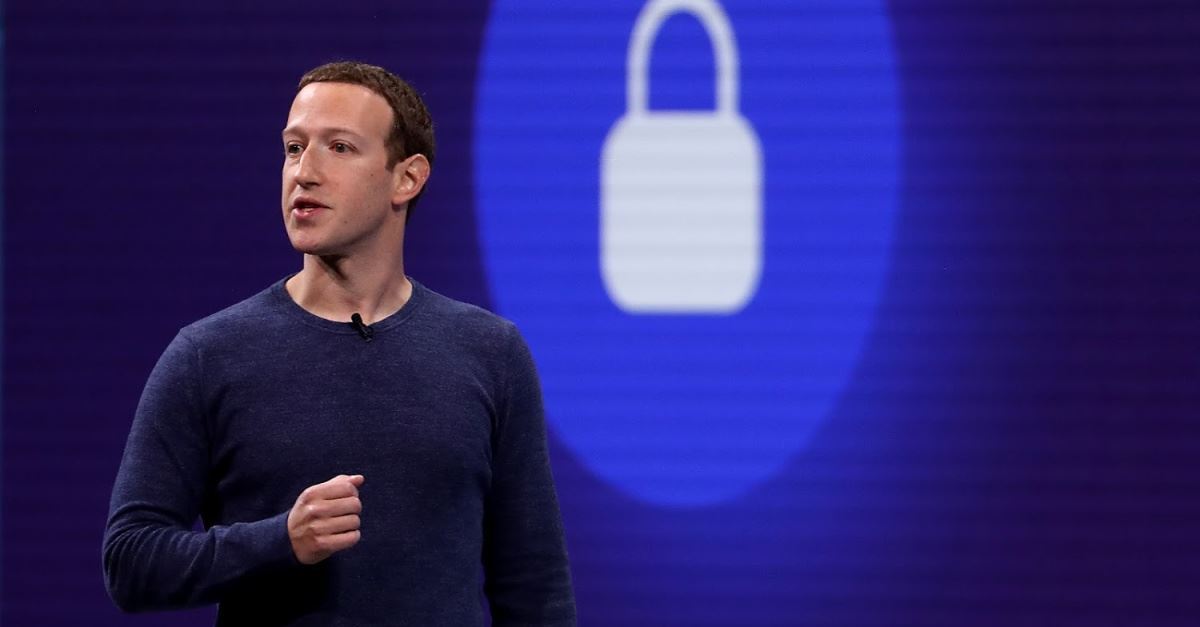 ---
Facebook CEO Mark Zuckerberg admitted in a speech this week that his company blocked American pro-life groups' ads from running during Ireland's abortion vote last year.
The CEO, while discussing regulations during elections at the annual Aspen Ideas Festival, explained that during Ireland's 2018 referendum to repeal the country's protection for unborn babies, his company decided to not run ads from pro-life groups.
"During that election, leading up to that referendum, a bunch of pro-life American groups advertised in this Irish… leading up to this Irish election, to try to influence public opinion there," Zuckerberg said, according to Lifesite News. "And we went to the Irish, and asked folks there, 'How do you want us to handle this? You have no laws on the books that are relevant for whether we should be allowing this kind of speech in your election, and really this doesn't feel like the kind of thing that a private company should be making a decision on.'"
He continued to explain that though Irish officials had no problem with the pro-life ads, his company decided that it would be "impermissible election interference," and blocked the ads.
The vote in Ireland repealed one of the world's most restrictive abortion bans, which gave equal rights to both the fetus and the mother. Abortions were not allowed in almost all situations.
Lila Rose, founder and president of pro-life group Live Action, tweeted the inconsistencies between Zuckerberg's admission and his recent testimony to Congress that "there is absolutely no directive in any of the changes that we make to have a bias in anything that we do."
Last month, Federal Communications Commission (FCC) chairman Ajit Pai shared his belief that "unregulated Silicon Valley tech giants" are the "greatest threat to a free and open internet."
The ads blocked for the Irish vote are just one of many complaints embroiling the social media company. Conservative leaders and nonprofits have felt the sting of blocked ads and restricted content, even prompting legislation from U.S. Congressman Louie Gohmert of Texas to introduce a bill to "remove liability protections for social media companies that use algorithms to hide, promote or filter user content."
FB CEO @MarkZuckerburg blocked pro-life ads ahead of Ireland's abortion vote

FB COO @sherylsandberg donated $2M to Planned Parenthood

Twitter CEO @Jack banned my & @LiveAction's pro-life ads, allows @PPFA ads, & says legal protections for preborn babies are "bad for business" pic.twitter.com/ZkrLoY9H2b

— Lila Rose (@LilaGraceRose) July 8, 2019
Photo courtesy: Getty Images/Justin Sullivan/Staff
---
Mikaela Mathews is a freelance writer and editor based in Dallas, TX. She was the editor of a local magazine and a contributing writer for the Galveston Daily News and Spirit Magazine. She blogs at mikaelamathews.com.