Mikaela Mathews
| ChristianHeadlines.com Contributor
| Thursday, July 16, 2020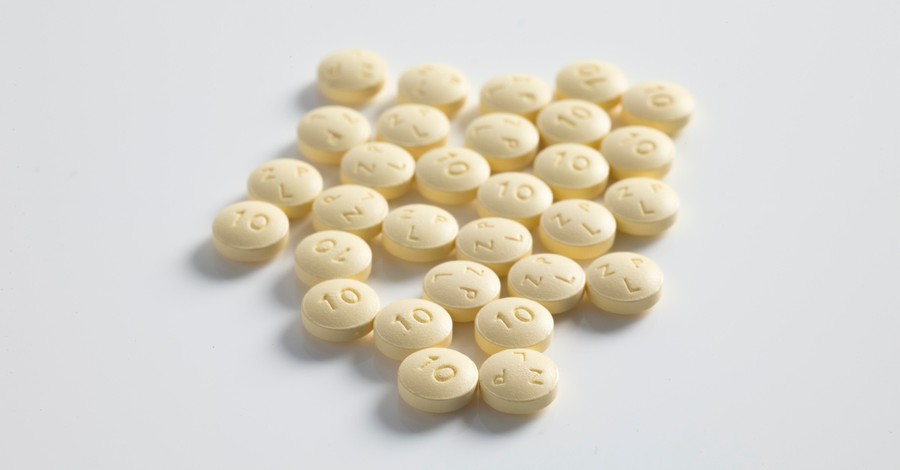 This week, a federal judge in Maryland ruled that women do not need an 'in-person' doctor's visit to obtain an abortion pill.
According to U.S. District Judge Theodore Chuang, the current requirements for the abortion pill create a "substantial obstacle" for women, the Associated Press reports.
The case arose after the American College of Obstetricians and Gynecologists sued the U.S. Food and Drug Administration and the U.S. Department of Health and Human Services in May, citing the difficulty women are currently facing to obtain an abortion during COVID-19.
"Particularly in light of the limited timeframe during which a medication abortion or any abortion must occur, such infringement on the right to an abortion would constitute irreparable harm," he said in an 80-page decision.
Healthcare providers will now allow women to receive mifepristone through the mail. The previous rule required women to pick up the tablet at a hospital, clinic or medical office. The FDA's lawyers argued the now-previous process required patients to sign a waiver providing lifesaving information that indicates the medical risks involved with taking the medication.
The lawsuit stated that the FDA rule has "particularly severe implications for low-income people and people of color, who comprise a disproportionate share of impacted patients and who are already suffering and dying from COVID-19 at substantially higher rates."
"By causing certain patients to decide between forgoing or substantially delaying abortion care, or risking exposure to COVID-19 for themselves, their children, and family members, the In-Person Requirements present a serious burden to many abortion patients," Chuang said.
Pro-life advocates, however, mourned the ruling, stating the harm it would cause women.
"For the about 5 percent of women whose babies are not killed and expelled by the drugs, a surgery is required basically to save the woman's life as infection can set in if the dead infant or tissue remains in a woman's womb to fester," said Kristan Hawkins, president of Students for Life of America, according to CBN.
"Here we are again with a single judge deciding that it's acceptable to endanger women's health and lives as well as their present and future children as long as it wasn't hard to make the sale."
Marjorie Dannenfelser, president of Susan B. Anthony List, believes the previous FDA requirements protected women.
"We are extremely disappointed to see the courts once again side with the big abortion industry against women," she said. "Abortion advocates exploiting COVID-19 pandemic to push their long-sought goal of expanding dangerous chemical abortion drugs have proven over and over that they will prioritize profits at the expense of health and safety."
Ten other states—including Indiana, Louisiana, Alabama, Arkansas, Idaho, Kentucky, Mississippi, Missouri, Nebraska and Oklahoma—petitioned to step into the lawsuit as the ruling may have implications in their states. Chuang denied the request.
Photo courtesy: Thought Catalog/Unsplash
---
Mikaela Mathews is a freelance writer and editor based in Dallas, TX. She was the editor of a local magazine and a contributing writer for the Galveston Daily News and Spirit Magazine.
---
---