Mikaela Mathews
| ChristianHeadlines.com Contributor
| Wednesday, December 2, 2020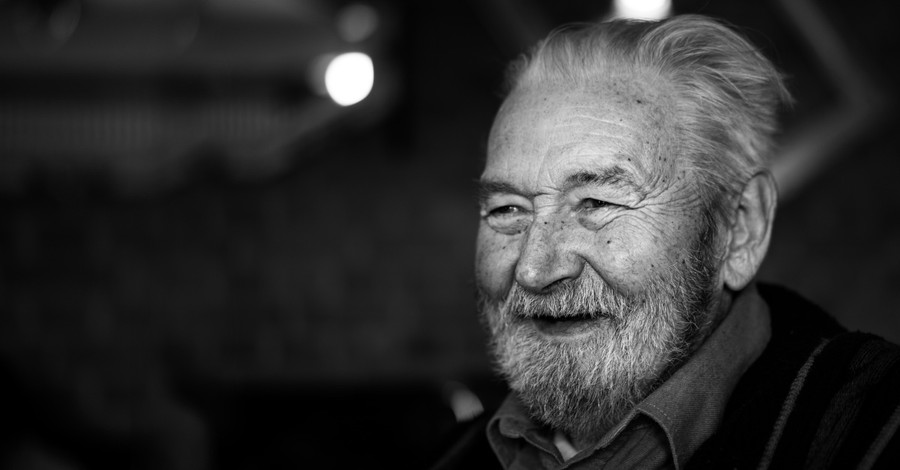 As the COVID-19 pandemic rages on across the country, a Dallas megachurch offered $100,000 in rental assistance to senior citizens on Thanksgiving Day, according to The Christian Post.
"Our 'Home for Thanksgiving' Praise Service was a tremendous blessing," the church posted on Instagram. "Our special guest singers, Jessica Reedy and Tiffany Andrews, were powerful, and one of the most inspiring moments of the service was IBOC's surprise to 100 senior citizens. #IBOC Church and Pastor Rickie Rush are thankful that God positioned us to provide rental assistance to 100 senior citizens! Glory to God! IBOC has committed $100,000 to ensure these seniors are not evicted from their homes."
The church partnered with the Dallas County Precinct 1 Judge Valencia Nash, Judge Thomas G. Jones, and Constable Tracey Gulley to locate seniors in need, as reported by KHOU 11.
"At a time like this, especially with the pandemic, it's saying that we need to keep seniors in their home and do all that we can do," said Jones.
Betty Young is one of the senior citizens receiving funds to help her finish out the year with a roof over her head. "I was totally surprised," she said. "God is an awesome God, and He works in mysterious ways. I was praying the other night, I didn't know how my rent was going to be paid."
During the service, Senior Pastor Rickie Rush told congregation members, "We give out turkeys. We get young people out of jail. Whatever God allows us to do. We've never before been able to say to somebody we don't want you outside if we can help it."
Earlier this fall, the Dallas Morning News published allegations against the Senior Pastor that he sexually abused his two sisters in the 1990s. Eight protestors gathered around the church in late September to speak against Rush, calling for him to step down and be held accountable.
Rush's attorney, Michael Heiskell, told Dallas Morning News, "Pastor Rush has been in the forefront of providing outstanding services to his flock and to the community at large and he will not be drawn into the contrived drama of a few disgruntled folks."
Photo courtesy: Mathias Konrath/Unsplash
---
Mikaela Mathews is a freelance writer and editor based in Dallas, TX. She was the editor of a local magazine and a contributing writer for the Galveston Daily News and Spirit Magazine.
---
---