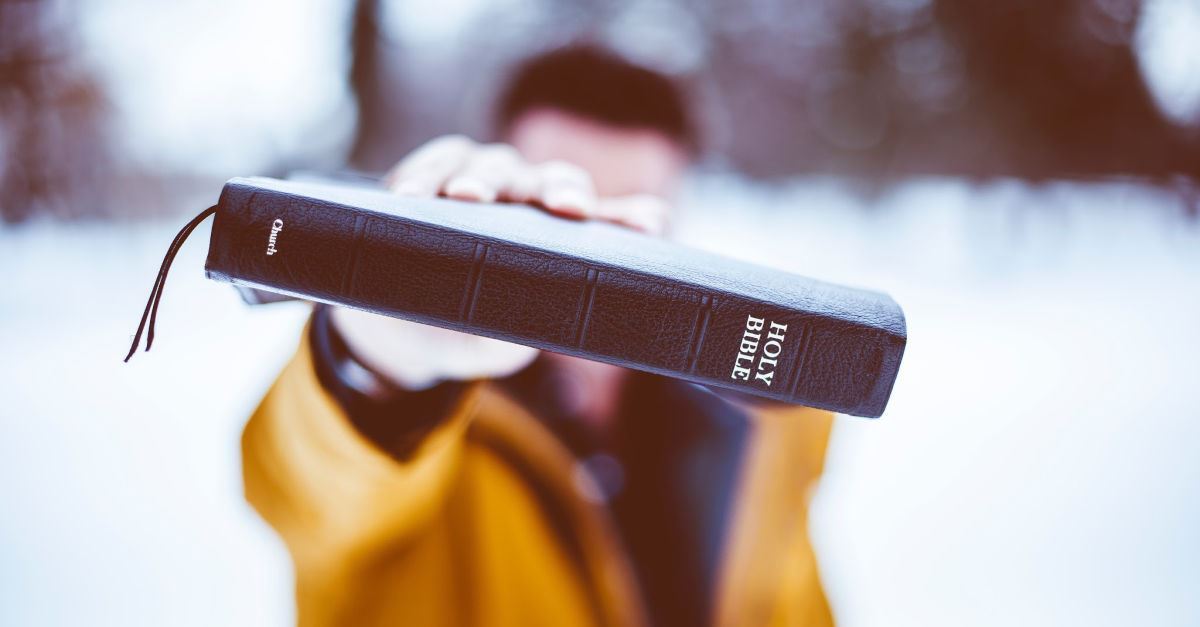 ---
Christian publishing house Crossway has released a new Bible specifically geared for new Christians, as reported by Faithwire.
"The Bible can be daunting to a new believer," the edition's description reads. "The ESV New Christian's Bible is a unique, affordable edition created specifically to help young Christians begin to navigate God's Word for the first time."
Four articles start off this new version, hoping to answer four questions: "What Is the Bible?" "How to Read the Bible," "Where Do I Start?" and "Further Helps."
The Bible, still English Standard Version, sections-off each new book with a helpful introduction and "30+ sidebars explaining core Christian beliefs tied to key passages." Reading plans, ranging from 30 days to one year, also help readers grow in their understanding.
According to a recent study conducted by the Barna Group in partnership with the American Bible Association and reported by the Christian Post, reading the Bible has created a meaningful impact in Christians' lives.
The study found that 60% of Americans found that the Bible "transformed their lives." Reading Scripture also changed their behaviors and helped them make better decisions at school and work.
More than 20 million people are flipping through the thin pages of Scripture for wisdom this year and nearly 15 million of those who disengaged from God's Word last year have returned in 2019.
"Our research shows that when people engage with the Word, their lives are bettered," said Roy Peterson, president of American Bible Society. "They find wisdom, hope and healing. In today's sometimes turbulent times, the Bible can provide welcome answers."
"For those who are growing in their relationship with the Bible, the church is best positioned to help curious people find answers to their questions," he continued. "For others whose ties to the Bible may have loosened in recent days, the church can help them establish a lifelong practice of Bible engagement that will sustain them through life's storms."
Photo courtesy: Ben White/Unsplash
---
Mikaela Mathews is a freelance writer and editor based in Dallas, TX. She was the editor of a local magazine and a contributing writer for the Galveston Daily News and Spirit Magazine. She blogs at mikaelamathews.com.