Mikaela Mathews
| ChristianHeadlines.com Contributor
| Thursday, October 24, 2019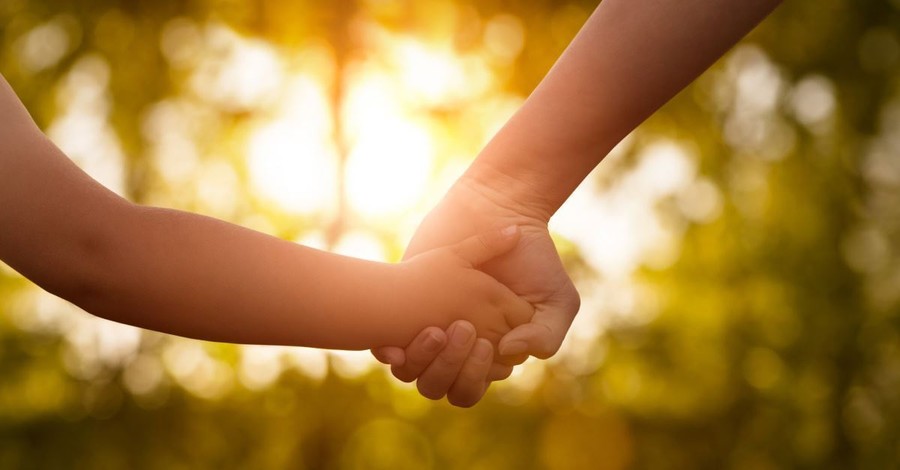 A couple is adopting a baby from a woman who was considering abortion after their pro-adoption Facebook post went viral earlier this year.
"We wanted to put a face to adoption and help women realize there is another great option available to them," Sarah Thomas said, according to WND. With her husband Blake, the couple has two children: a 2-year-old son adopted from foster care and a 6-month-old biological son.
In response to New York's pro-abortion Reproductive Health, the couple posted a photo of themselves holding a sign that read, "Please don't abort…we will adopt your baby!" The caption underneath the photo said, "Don't abort your baby! We will adopt! Please contact us if you'd be open to adoption as an option! #adoptionislife"
Dozens of moms reached out to the Thomas family and some of them have decided to parent their children instead of aborting. One of them is also pursuing adoption with the couple as well.
"We have been completely overwhelmed by what God has done over the past week!" the couple said in an Facebook post update. "Dozens of expectant mothers contacted us, many of whom were contemplating or planning abortions. Many of those mothers are now considering parenting their babies and others are actively pursuing adoption. We have had the great honor of accepting one mother's request that we adopt her baby. It has been a whirlwind of a week and we are still processing all of it. We are so grateful to God for all of these babies' lives and their mother's, and we feel so privileged and honored to be parents again in approximately 7 months! Please be in prayer for us as we move forward with the adoption process and pray for God's blessing and provision!"
The Thomases were inspired to post after Kevin and Nicole Cook urged young moms on social media in 2015 to seek adoption instead of abortion.
"If anyone out there reads this and is considering abortion, I will take your baby. My wife and I will gladly take all your babies! I'm completely serious. If you are pregnant and don't want your child, we will. It's not a fetus. It's a blessing. Life matters." 
Photo courtesy: Getty Images/Nastco
---
---