Mikaela Mathews
| ChristianHeadlines.com Contributor
| Monday, May 13, 2019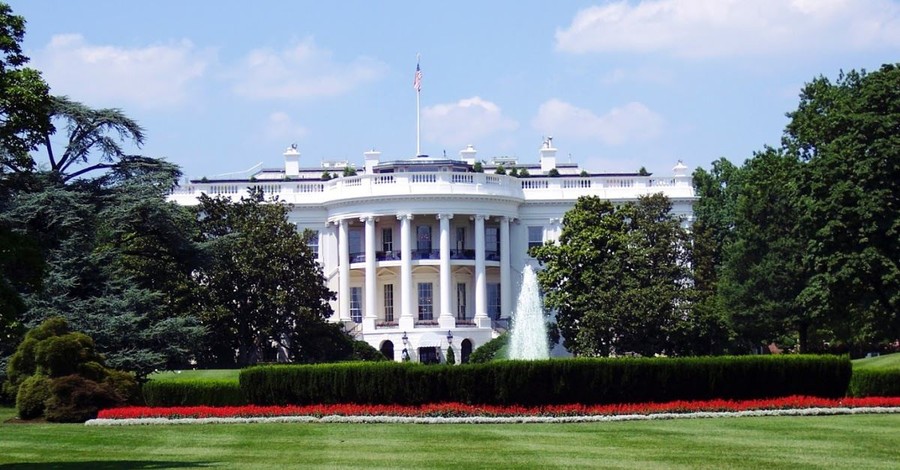 In a statement on Friday, nearly 100 conservative leaders requested that the White House oppose the Equality Act, which many organizations say seriously threatens religious freedom. 
The Act passed the House Judiciary Committee earlier this month and is now facing a floor vote. House Speaker Nancy Pelosi has pledged to make the act one of her top legislative priorities, according to CBN News.
The bill "prohibits discrimination based on sex, sexual orientation, and gender identity in areas including public accommodations and facilities, education, federal funding, employment, housing, credit, and the jury system. Specifically, the bill defines and includes sex, sexual orientation, and gender identity among the prohibited categories of discrimination or segregation," according to a summary on Congress' website.
Many organizations, including the Family Research Council, March for Life, Heritage Action for America, the Media Research Center, Judicial Watch, and American Values signed the statement.
"The titles of these bills belie their consequences, which will undermine parental rights, and the pro-life and conscience rights of medical professionals, make environments inherently unfair, unequal, and unsafe for women and curtail religious freedom for both religious organizations and people of faith," the statement reads.
Leaders are also concerned about threats to women in the bill. "Despite its title, the Equality Act actually undermines the rights of women and girls, forcing them to share private facilities with anyone claiming to 'identify' as a woman. It also diminishes the ability of women to, quite literally, compete on an equal playing field. Males who identify as women are already beginning to dominate women's sports and strip female athletes of the opportunity to fairly compete for medals and scholarships. This will only increase as colleges, universities, and franchise sports teams begin to prioritize men identifying women above biological women." 
If approved, the bill would amend the 1964 Civil Rights Act and the Fair Housing Act. The White House has yet to respond to the statement.
As reported by Christian Headlines, many on both sides of the issue see it as a threat to religious freedom. "Essentially, the Equality Act gives people of faith an ultimatum: Change your faith-based practices or face government punishment," Sarah Kramer of Alliance Defending Freedom wrote on their website.
The bill has also caused a unique allegiance between Concerned Women for America and The Women's Liberation Front. "It's true that we disagree about many (maybe even most) issues. But there is no doubt that American women are in jeopardy of losing hard-fought­for rights," a joint statement from the groups read. "Legislative and policy 'reforms' proposed in this dangerous bill will lead to blatant violations of our safety, privacy and dignity. Under this bill, men and boys will take away women's small business grants and hard-won spots on sports teams; they will be allowed to live in women's domestic violence shelters and use our locker rooms. And united as women, we are just not going to stand for it."
Related:
Pelosi-Backed Bill Would Force Schools to Let Boys Play on Girls' Teams
Equality Act Elevating Sexual Orientation over Religious Freedom Passes House Judiciary Committee
Stop the Ill-Named 'Equality Act': Your Religious Freedom at Stake
The Equality Act vs. Religious Freedom: Equality for Me, but Not for Thee
Photo courtesy: Pexels/Aaron Kittredge
---
---