Mikaela Mathews
| ChristianHeadlines.com Contributor
| Thursday, August 15, 2019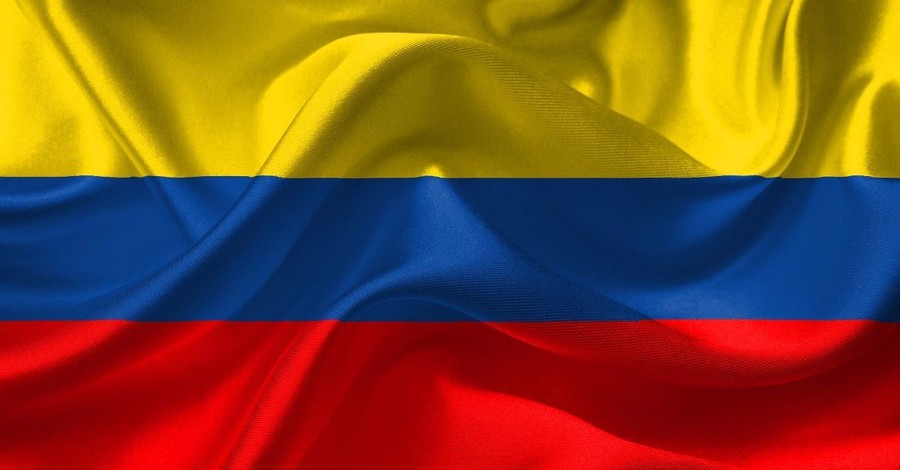 Columbian evangelical Pastor Plinio Rafael Salcedo was found shot dead in his home earlier this week in what many believe to be a targeted assassination.
Salcedo lived in Taraza, Bajo Cauca Antioquia with his wife and two children, Faithwire reports.
The motive for the attack is still unknown, but experts in Columbia believe it was linked to a recent protest held just two days prior to the pastor's death. Nearly 1,000 people from Protest and Catholic churches gathered to petition for peace in their region.
Columbia has experienced raging violence as illegal armed groups attempt to take control across the country. Christian Solidarity Worldwide, a religious persecution watchdog group, says Christian leaders have been targeted for assassination for years. Groups hope to intimidate leaders in order to bring communities under their authority.
In an effort to restore peace to the South American country, President Juan Manuel Santos signed a peace agreement with a far-left rebel organization, the Revolutionary Armed Forces of Columbia in 2016. But years later, the country has felt little of its effects.
According to a report from the New York Times, nearly 3,000 militants have resumed fighting and at least 500 activists and community leaders have been killed in that time.
Faithwire reported that in July of last year, the government launched "Operation Armageddon" in the hopes of beating back FARC dissidents. But the operation was not as successful as they had hoped.
Churches are often a big target for these dissidents. They "see the church as an enemy to be eradicated, because, due to the preaching and courageous action of pastors, many youths have renounced armed conflict and illegal operations," said Pastor Harold Arias, leader of Salvation Door Church, according to Evangelical Focus.
Despite the danger, Christians in the region know the value and importance of sharing the gospel. Pastor Nelson Gonzalez from the city of Buenaventura, told watchdog group Open Doors that "the proclamation of the gospel has never been easy, but in our region, it is a matter of life or death. However, we don't stop."
CSW has petitioned the Columbian government to seek justice for Pastor Salcedo's death. "We extend our heartfelt condolences to the family of Pastor Plinio Rafael Salcedo. Whilst we welcome the Colombian government's efforts regarding the peace agreement so far, little has changed for many communities in regions where illegal armed groups continue to operate with impunity. We call on the Colombian government to conduct a full investigation into the murder of the pastor and to bring those responsible to justice. We also urge the government to work with civil society organizations and churches to ensure lasting peace to Colombia."
Photo courtesy: Pixabay
---
---