Mikaela Mathews
| ChristianHeadlines.com Contributor
| Thursday, February 6, 2020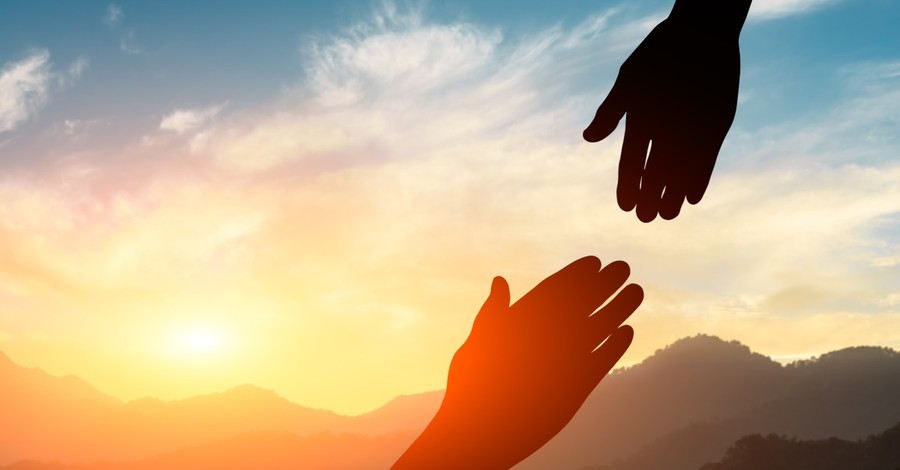 Christian nonprofits in Honduras, Guatemala, and El Salvador are slashing budgets, letting employees go, and abandoning projects because of relief cuts made by the Trump administration last year.
According to Christianity Today, ministries working in the Northern Triangle have been reeling since last June when the Trump administration withheld over $500 million in foreign aid. Unhappy with the onslaught of illegal immigrants, the State Department sought to pressure their governments to slow migration. But several nonprofits are saying that they were seeing progress.
"The Trump administration shot itself in the foot with these cuts," said Chet Thomas, director of Proyecto Aldea Global in Honduras. "These projects are designed to … reduce the number of people migrating to the US."
Much of this foreign relief aid landed with Christian relief organizations who worked to fix situations that caused people to flee to the US. Some nonprofits helped to develop communities while others trained national staff.
The International Justice Mission (IJM) felt the hit. The nonprofit had to layoff 40 percent of its staff last year, as well as pull back on its partly government-funded $10 million "Project Sentinel." The project was focused on strengthening the criminal justice system by mentoring police and lawyers. According to an independent report, the project was generating results. The number of convictions in child sexual assault cases had tripled and assault was more regularly reported in the community as trust grew in the system.
But the cuts have forced the nonprofit to scale back and find new ways, if possible, to minister to the countries.
World Vision is also making cuts. Though the staff started to hear more people decide to stay in their home country instead of fleeing to the US, the new regulations mean that World Vision may only be able to complete half of what it was doing.
Nate Lance, World Vision child protection expert, said that shutting down the programs is "creating an environment where people feel like they have to leave home and leave their loved ones to make a risky trip north."
Currently, over 50,000 people are waiting in limbo at the Mexican border to enter the US, though thousands are now missing.
Photo courtesy: ©Getty Images/Zhaojiankang
---
Mikaela Mathews is a freelance writer and editor based in Dallas, TX. She was the editor of a local magazine and a contributing writer for the Galveston Daily News and Spirit Magazine.
---
---