Mikaela Mathews
| ChristianHeadlines.com Contributor
| Tuesday, September 29, 2020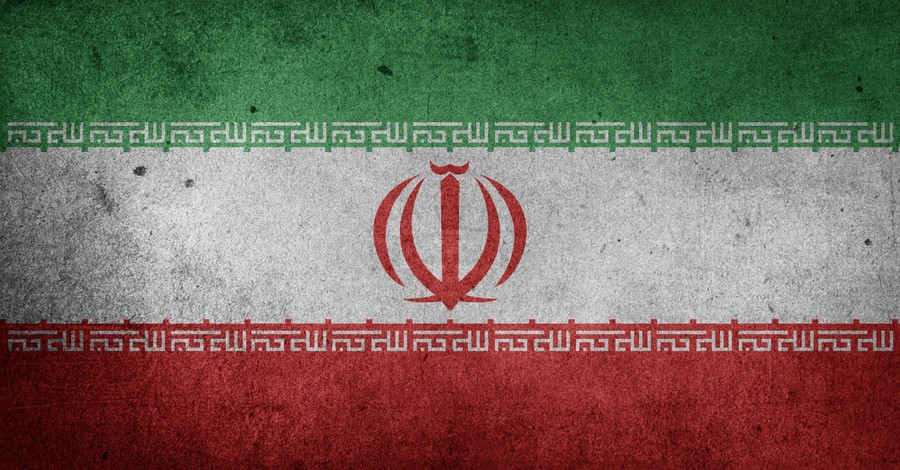 ---
A Christian couple in Iran will be forced to relinquish their adopted child to the state because of their participation in a house church, according to Article 18, a Christian persecution watchdog group.
Sam Khosravi and Maryam Falahi were deemed "not fit" to be Lydia's parents after nearly two years of care for the child. Judge Muhammad Hassan Dashti asserted that Lydia, though her parentage is unknown, is a Muslim child and therefore should have only been placed in a Muslim home.
Dashti also acknowledged that the toddler faced an "uncertain future" and that there was "zero chance" another adoptive family would take her in due to her health problems. Sam and Maryam took in Lydia after they were unable to conceive.
The couple have already appealed the case, but a court of appeals upheld the first ruling earlier this week. Sam and Maryam will file a second appeal.
Lawyers for the couple were able to obtain two fatwas from Grand Ayatollahs—the most senior Shia Islamic members in Iran—that gave the couple permission for the adoption because of Lydia's poor health and "undisputed emotional attachment with her parents."
Nonetheless, Dashti ruled the adoption was unlawful, though he was also sympathetic to the couple.
"In 13 years of marriage, [Sam and Maryam] didn't have a child to bring light and warmth to their home," he said.
According to Article18's advocacy director, Mansour Borji, this type of language indicates that the judge had no choice in his decision.
"The verdict clearly demonstrates the unwillingness of the judge to hand down this sentence," he said. "And that he was coerced by the representative of the Ministry of Intelligence. It is another clear example of the lack of independence of the judiciary in cases involving Christians."
The ruling came only a month after the couple experienced several other hardships. Sam was sentenced to a year in prison and two years of internal exile because of his membership at his house church, as well as possession of a Bible and Christian literature. Both he and Maryam were also banished from employment within their professions. Should their appeals fail, Maryam will no longer be allowed to work at the hospital in which she's been employed for 20 years; and, Sam in the hospitality industry.
Maryam was also fined the equivalent of four months' salary in Iran.
"Condemning these people to prison because of their possession of Bibles and Christian symbols is a clear demonstration that Iran's Foreign Minister and others aren't telling the truth when they say that 'no one is put in prison in Iran simply because of their beliefs,'" said Borji. "These people have done nothing that could be construed as 'propaganda against the state' or 'acting against national security,' but nevertheless they have been treated so unjustly. The international community must hold Iran to account for this miscarriage of justice, and many others like it."
The Christian Post notes that Iranian persecution of Christians is rampant. According to Open Doors, a watchdog group, at least 169 Christians were arrested in Iran within almost a year. Attendance in an underground church can land an Iranian in jail.
Photo courtesy: Pixabay/Chicken Online
---
Mikaela Mathews is a freelance writer and editor based in Dallas, TX. She was the editor of a local magazine and a contributing writer for the Galveston Daily News and Spirit Magazine.