Mikaela Mathews
| ChristianHeadlines.com Contributor
| Wednesday, May 8, 2019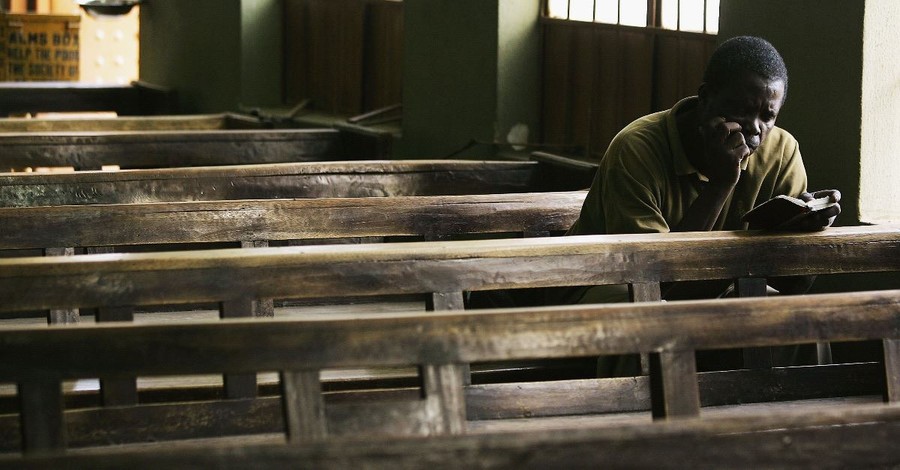 A pastor, Christian relief worker and members of Living Faith Church have been kidnapped by alleged members of Boko Haram two weeks ago in Borno State. 
Abraham Amuta, a National Youth Service Corps (NYSC) member, and Pastor Oyeleke of Living Faith Church were among the people kidnapped. The group was traveling from Maiduguri to Chibok to give supplies to displaced people in the region when they were attacked.
Rabiu Aminu, the Borno State Coordinator for NYSC, explained to the Christian Post that all corps members must receive approval from their employer and a zone inspector before traveling. Amuta, however, did not.
Amuta's housemate, Success Ezeanya, told Punch, "[Abraham] is a very strong guy; the guy has guts."
The police are working to find the group. "We visited the Church, and the Commissioner of Police called us on Friday over the incident and assured us of their total support to address the situation," Aminu stated.
The church told Ezeanya that Boko Haram has demanded a ransom of about $55,000.
According to Christian Post, it's unclear how many church members were kidnapped. The Punch reports three other members. 
Located north east of Nigeria, Borno State is the original home of Boko Haram. The terrorist group began in its capital in 2002. In 2014, Boko Haram militants kidnapped over 250 teenage girls from a boarding school in Borno, as well. The group has recently increased its attacks in Chad with at least 12 deadly attacks in the last year that killed over 70 people.
According to Open Doors USA, Nigeria is the 12th-ranked country in the world for Christian persecution. Many Christians are treated as "second-class citizens" and often lose their property, if not their lives. In 2014, Boko Haram attacked a Christian farming village in Borno State, ultimately killing 106 people.
Photo courtesy: Getty Images/Chris Hondros/Staff
---
---