Mikaela Mathews
| ChristianHeadlines.com Contributor
| Tuesday, December 17, 2019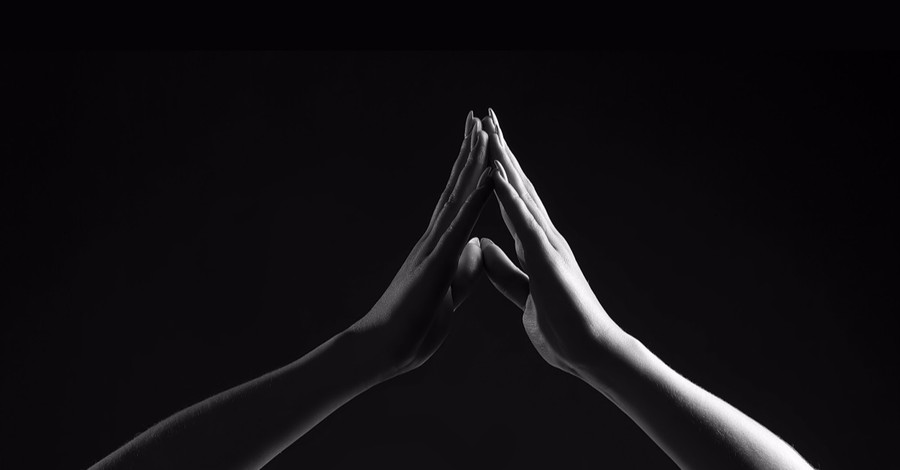 ---
Over the weekend, the two-year-old daughter of Bethel music leader Kalley Heiligenthal, Olive Alayne, stopped breathing in her sleep. Doctors pronounced her dead shortly after.
In their grief, Kalley and her husband Andrew issued an urgent request of prayer for their infant daughter, according to Faithwire.
"We believe in a Jesus who died and conclusively defeated every grave, holding the keys to resurrection power," she said in an Instagram post. "We are asking for bold, unified prayers from the global church to stand with us in belief that He will raise this little girl back to life. Her time here is not done, and it is our time to believe boldly, and with confidence wield what King Jesus paid for. It's time for her to come to life."
A GoFundMe account has been created to help the Heiligenthal family recover from medical costs.
Kalley joined the worship services on Sunday morning after her daughter's death, singing a line from the song "Way Maker."
"Even when I don't see it, you're working," she said from the stage. "And even when I don't feel it, you're working. You never stop, you never stop working."
Bethel Music has stood beside the grieving family, posting Instagram photos of the toddler's name written in Sharpie on their hands.
"Going into worship tonight declaring LIFE—that as we lift up the name of Jesus everything CHANGES. He is the God of the impossible. #WakeUpOlive," posted Bethel Music.
Tuesday marks the third day of Olive's death and her mother posted an update:
"Day 3 is a really good day for resurrection," she said. "We are overwhelmed with gratitude by your outpouring of love for us and faith for Olive. Jesus is Faithful and True and He's riding in with the victory He bought for Olive. Olive Alayne means "victorious awakening". We call on the mighty all-sufficient name of Jesus and we call you back by name, sweet girl. You will live. Thank you for your faith-filled declarations, keep them coming. Worship Jesus with us, He is moving, He is good, He is worthy and He is alive," she wrote.
At the time of this writing, there were no updates on Olive's condition.
Photo courtesy: Ricardo Gomez Angel/Unsplash
---
Mikaela Mathews is a freelance writer and editor based in Dallas, TX. She was the editor of a local magazine and a contributing writer for the Galveston Daily News and Spirit Magazine.