Mikaela Mathews
| ChristianHeadlines.com Contributor
| Tuesday, January 7, 2020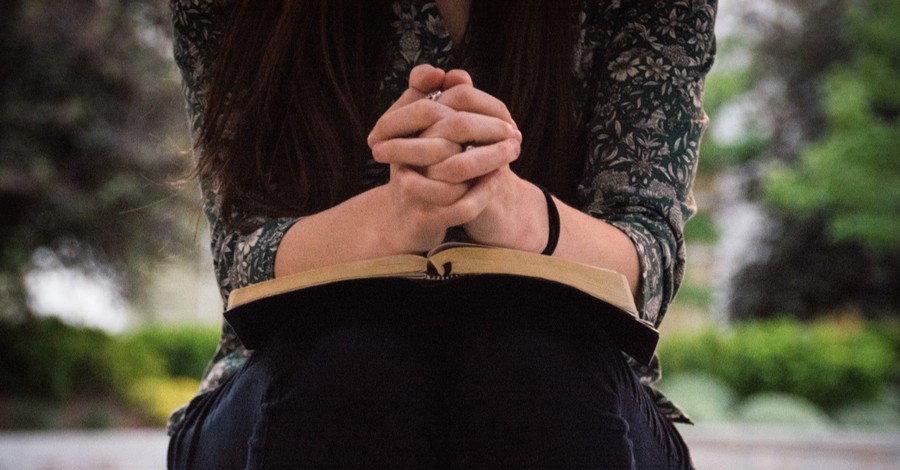 ---
Bethel Music artist Kalley Heiligenthal has chosen hope and gratitude after requesting global prayers for her two-year-old daughter's resurrection.
"I can access the searing shock of the last couple weeks and stop there, but if I push one step further, 2019 is overwhelmingly saturated with treasured memories I would never trade and will fight to cherish. So I choose tender thankfulness," she said in a vulnerable Instagram post.
Olive, Kalley's daughter, was found not breathing in early December and later declared dead by doctors. But the musician and her husband issued an urgent prayer request for her resurrection.
"We believe in a Jesus who died and conclusively defeated every grave, holding the keys to resurrection power," Kalley said, as previously reported by Christian Headlines. "We are asking for bold, unified prayers from the global church to stand with us in belief that He will raise this little girl back to life. Her time here is not done, and it is our time to believe boldly, and with confidence wield what King Jesus paid for. It's time for her to come to life."
But, after a week, the family decided to hold a memorial service and funeral for Olive, Faithwire reports.
"Since learning the news of two-year-old Olive Heiligenthal's sudden death, we have sought a miracle from God to raise her from the dead," said a statement from Bethel. "…Here is where we are: Olive hasn't been raised. The breakthrough we have sought hasn't come."
The global call caught the attention of major media outlets, including The New York Post and USA Today, and several evangelical religious leaders spoke gracious caution to the theology of the requests.
"As for the future, as I feel the noble aching lack of her not with us for a lifetime, the better truth is I can look just beyond and know so vividly that this life is only a breath, and for all eternity we'll be close again," Kalley said in her Instagram post. "Jesus bought that for us. So I choose triumphant thankfulness. And the more I do it the more I feel it. There is a heaven that is ore real and vivid than what we have here and it's pressing in on us. Jesus is alive, Olive is alive in Him, so we press back and life fully alive too."
Photo courtesy: Unsplash/Olivia Snow
---
Mikaela Mathews is a freelance writer and editor based in Dallas, TX. She was the editor of a local magazine and a contributing writer for the Galveston Daily News and Spirit Magazine.