Mikaela Mathews
| ChristianHeadlines.com Contributor
| Updated: Oct 14, 2020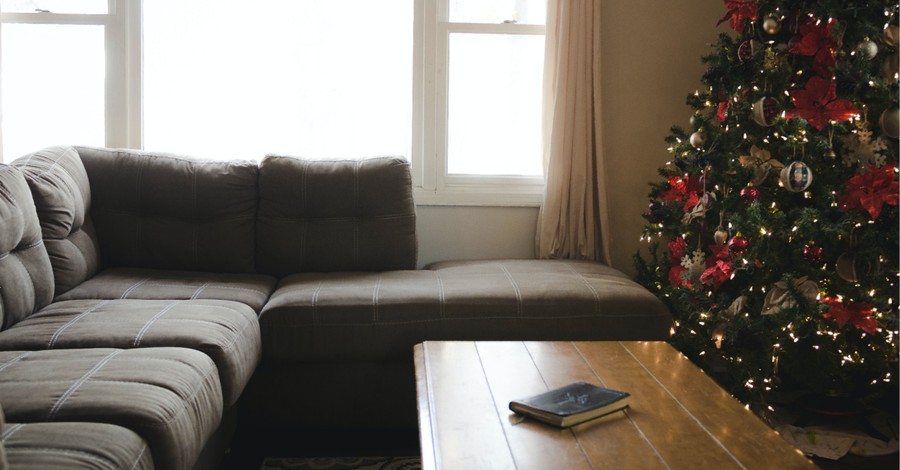 The Department of Housing and Urban Development (HUD) is investigating a complaint made by an elderly resident of an apartment complex in Oklahoma after management allegedly demanded the removal of Bibles and religious decorations from a Christmas tree.
CBN News reports that Dr. Ben Carson, secretary of HUD, sent a letter to the Carriage Crossing complex in Tulsa, Oklahoma, warning the management that "barring religious materials infringes upon [religious liberty], and the Trump administration will not stand for discrimination against any group for practicing their religious traditions." Carriage Crossing is owned by Vintage Housing, Inc. and managed by Wilhoit Properties.
The investigation will determine if there is enough evidence to violate the Fair Housing Act. If so, HUD will "seek conciliation and voluntary resolution." The issue could also be resolved "through settlement, an administrative determination, or referral to the Department of Justice."
According to The Oklahoman, representatives from both Vintage Housing and Wilhoit Properties have not yet responded to the statement.
"A Secretary-Initiated Complaint will result in a formal fact-finding investigation," according to the statement. "The party against whom the complaint is filed will be provided notice and an opportunity to respond."
Earlier this year, another senior resident also filed a discrimination complaint against her apartment complex in California. Apartment complex owner John Draxler told 85-year-old Diana Martin, who had lived in the complex for nearly 14 years, to leave. He said that her religious activities, sharing her faith, and offering to pray for other people meant she needed to leave.
The Pacific Justice Institute intervened and filed a discrimination charge with the California Department of Fair Employment and Housing.
"What happened to our client, Diana Martin, was wrong on so many levels," said PJI. "No one should be evicted based on their religious expression, but especially not an elderly great-grandmother. We are hopeful that a state investigation and remedial action will ensure this doesn't happen to anyone else in this community."
Photo courtesy: ©Sparrowstock
---
Mikaela Mathews is a freelance writer and editor based in Dallas, TX. She was the editor of a local magazine and a contributing writer for the Galveston Daily News and Spirit Magazine.
---
---