Mikaela Mathews
| ChristianHeadlines.com Contributor
| Wednesday, January 8, 2020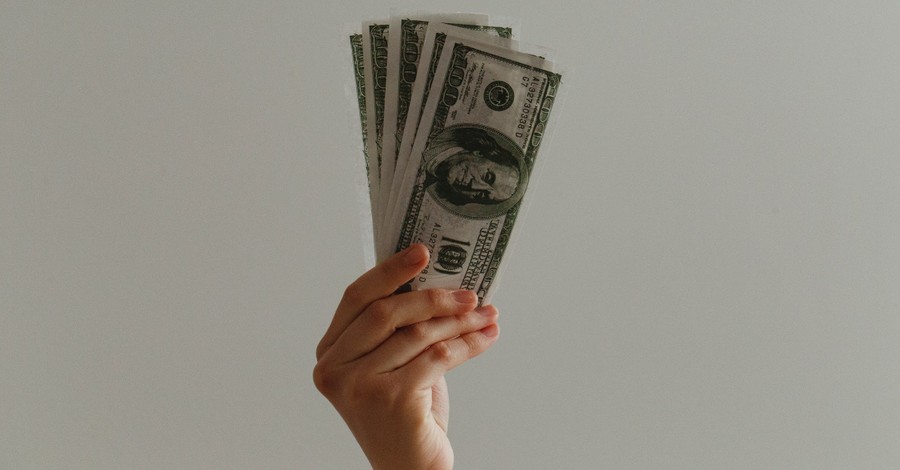 Over the Christmas holiday, an Atlanta megachurch donated nearly $500,000 to five charities benefitting women and children.
"I pray that you also don't miss the lesson that the real meaning of Christmas is that it is more blessed to give than to receive," said Bishop Van Moody of the Worship Center Christian Church to his congregation, according to the Christian Post.
The five organizations joined Moody on the stage with $95,000 checks during the Christmas Eve service. The organizations that benefitted are The Children's Village, a group home for siblings; the Lovelady Center, a prison reentry and drug rehabilitation program; Maranatha Academy, a private school for at-risk kids; Einstein's Playground, an early childhood summer program; and the United Negro College Fund.
"It brings me great joy to know that The Worship Center Christian Church is blessing them with a combined financial gift of almost $500,000 to help them start or complete projects that will enhance the lives of those they serve," Moody continued.
The church planned on giving the gifts at the end of the year and started to set aside 10 percent of tithes, donations, and offerings made to the church in March. Moody and his staff have worked with each of these organizations for years, and he considered it an honor to partner with them in the new year.
Moody has long advocated for prison reform, meeting with President Trump in 2018 to discuss the issue. He thanked Trump for being "compassionate and caring about all people," which drew criticism from some.
"[The comment] referred to the people who have been marginalized in the prison systems who can finally be ministered to and have the opportunities they need to succeed outside of prison…" Moody said in defense.
But the influential pastor is not the only one who spearheaded giving campaigns at Christmas. Following a trend of many churches recently, the Christian Assembly Church in LA paid off $5.3 million in medical debt for over 5,500 families. And, Relentless Church in Greenville, South Carolina, gave over $30,000 to its community members, including a family in which both parents recently lost their jobs and are expecting another child.
Photo courtesy: JP Valery/Unsplash
---
Mikaela Mathews is a freelance writer and editor based in Dallas, TX. She was the editor of a local magazine and a contributing writer for the Galveston Daily News and Spirit Magazine.
---
---