Mikaela Mathews
| ChristianHeadlines.com Contributor
| Thursday, September 5, 2019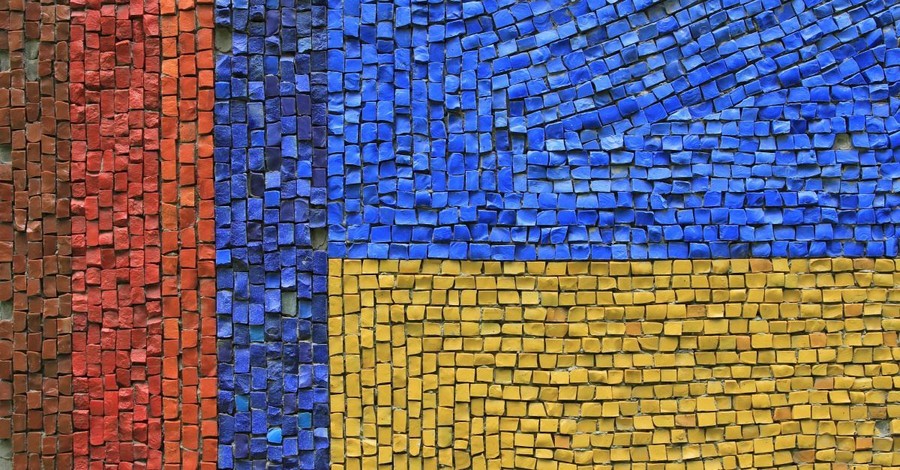 Archaeologists in Israel have unearthed a centuries-old mosaic potentially depicting the miracle of Jesus feeding the 5,000, according to CBN News. The mosaic, discovered on the floor of an early Christian Church, might reveal more about where the miracle occurred.
"Observed for the first time in about 1,600 years, the mosaic's colors are bright and its subjects unmistakable," an article by Haaretz said. "Their interpretation is another matter."
The mosaic was found inside the "Burnt Church," one of at least seven churches in Antiochia-Hippos. Archaeologists believe the church was burned down during the Sasanian conquest in the 7th century. But the ash from the fire actually served to preserve the colorful mosaic on the floor below.
In the nave of the Burnt Church on the mosaic are two triplets of fish — six in total. Each set features a large, medium, and small fish. Besides the fishes is a basket of bread containing five loaves.
"There can certainly be different explanations to the descriptions of loaves and fish in the mosaic, but you cannot ignore the similarity to the description in the New Testament: for example, from the fact that the New Testament has a description of five loaves in a basket or the two fish depicted in the apse, as we find in the mosaic," Dr. Michael Eisenberg, head of the excavation team in Hippos on behalf of the Institute of Archaeology at the University of Haifa, Israel, said.
The discovery brings the location of the miracle into question. Many believed that the multiplication happened at what is now called the Church of the Multiplication in Tabgha, on the northwest side of the Sea of Galilee.
But, another theory has proposed the miracle occurred in Hippos, where the mosaic was discovered. Eisenberg notes the possibility of this theory because the mosaic in the Hippos church show five loaves of bread, instead of four at the church in Tabgha, which is consistent with the gospel narratives.
Eisenberg hopes that clearing the remaining 10 percent of the mosaic in the next excavation season might bring more clarity.
In addition to the mosaic, researchers discovered a poorly written Greek account of a martyr named Theodoros. Unfortunately, little is known about the man. The church's doors were also discovered that revealed a pair of door knockers in the form of roaring lions.
Photo courtesy: Soviet Artefacts/Unsplash, this is a stock photo.
---
---