Mikaela Mathews
| ChristianHeadlines.com Contributor
| Wednesday, May 15, 2019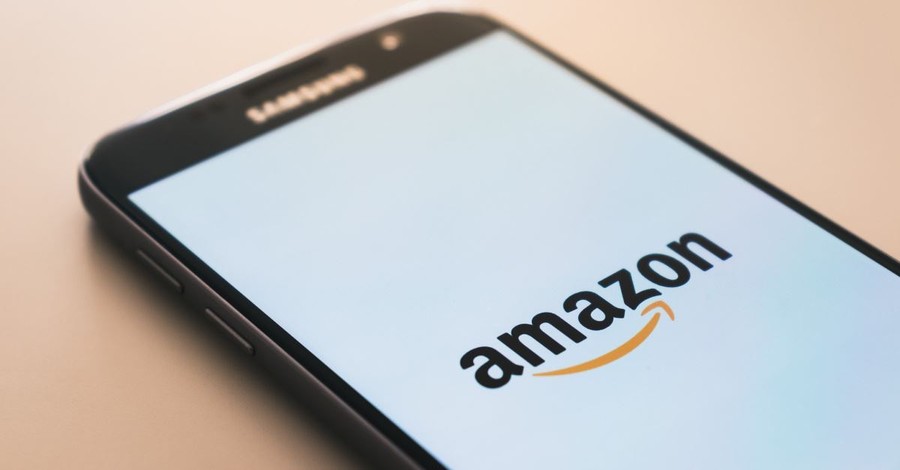 Sellers of religious products on Amazon may have taken a big hit recently when Amazon employees incorrectly took down their ads.
CNBC reported that according to an Amazon representative, the company had formulated a new policy "which bans any ad that contains 'religious content.'" In an email, the rep continued, "The other sellers who are currently advertising religious related products are doing incorrect practice, which may lead to their account suspension."
But, Amazon is retracting its rep's statements. A spokesperson for the e-commerce giant told CNBC, "The email that CNBC viewed contains inaccurate information and our long-standing policies have not changed. Corrective training is being provided to the relevant teams."
The issue came to light when an Amazon business owner, who sells apparel with Christian messages and Bible verses, asked Amazon why one of the ads had been rejected. The seller asked CNBC to remain anonymous for fear Amazon would retaliate. This business owner has suffered from the oversight. "Our revenue on Amazon is directly connected with advertising we do, so this would be very detrimental to our business." As of Friday afternoon, the ad had not been restored.
Several sellers have experienced the same problem. One seller posted in Amazon Seller Forums in February that the company blacklisted a crystal cross because "religious items are not allowed to be advertised via Sponsored Ads." 
Amazon's ad policy" prohibits content that advocates or demeans a religion. Ads may contain references to a specific religion or faith in a historical or fictional context if the primary purpose is to entertain." 
This isn't the first time Amazon has run into problems with their policies. As CNBC mentioned, Amazon recently kicked off legitimate sellers from its platform when false counterfeit complaints were filed. A skin care company, Pure Daily Care, was a victim of these false accusations leveled by a competitor and ultimately had to fire half of its employees.
Photo courtesy: Unsplash/
---
---