Mikaela Mathews
| ChristianHeadlines.com Contributor
| Thursday, May 23, 2019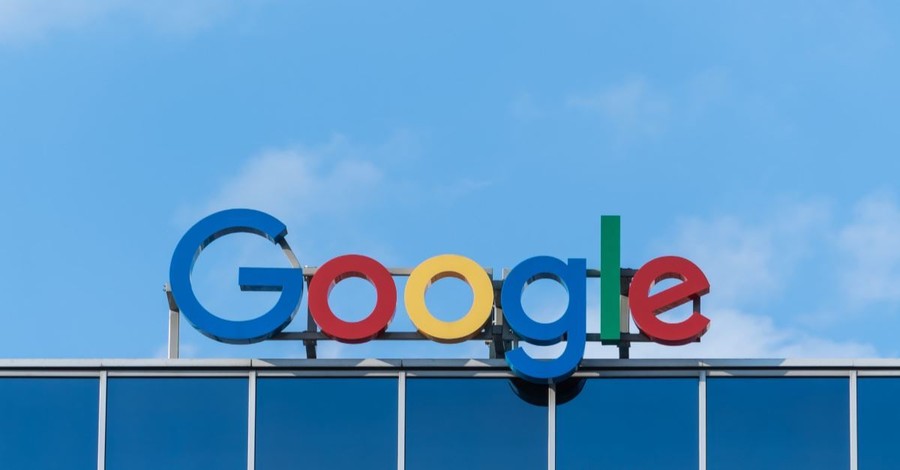 All organizations, whether hospitals or pro-life clinics, must now receive "clearance" from Google before posting an advertisement on their search engine. 
"In the United States, United Kingdom, and Ireland, if you want to run ads using keywords related to getting an abortion, you will first need to be certified as an advertiser that either provides abortions or does not provide abortions. If you are not certified, you won't be able to run ads using keywords related to getting an abortion," the new policy reads.
Non-providers are those who offer pregnancy tests, counseling, referrals or otherwise serve pregnant women, but do not actually provide abortions at their facility. Disclosures such as "provides abortions" or "does not provide abortions" will be included with each ad after clearance has been granted.
Google also reserves the right to revoke ads if organizations conceal or misstate information about their business, product or service.
The policies are intended to directly target crisis pregnancy centers.
The tech giant's renewed rules came after a report from The Guardian revealed that Google gave $150,000 worth of free advertisement to a nonprofit called Obria Group, which does not perform abortions and instead encourages women to parent. 
"The idea that we're moving toward verification around advertising shouldn't be controversial in any way," said Joan Donovan, head of the Technology and Social Change Research Project at Harvard's Shorenstein Center told the New York Times. "We should require businesses that are purchasing advertising to be who they say they are and be able to provide the services they say they do — we shouldn't have to wait for it to be a really hot-button issue at the time."
Earlier this week, Democrat lawmakers Reps. Carolyn B. Maloney of New York and Suzanne Bonamici of Oregon leveled heavy complaints against Google. "Google should be well aware of the deceptive advertising practices of these types of organizations," they wrote. "Your company previously took numerous actions to remove advertisements for crisis pregnancy centers because they violate Google's internal advertising policy." The letter continued with calling these centers "fake."
Many see the new certification process as another form of censorship. "Human Coalition, like so many of our pro-life allies, has witnessed the harsh double standard of technology giants," Brian Fisher, president of the Human Coalition, a network of pro-life organizations, said to the Christian Post "... While Twitter, for example, allows Planned Parenthood to promote abortion and publish other offensive content unchecked." The nonprofit also recently had its pro-life prayer app removed from the App Store without warning. 
This is not the first-time crisis pregnancy centers have come under fire for their ads. In 2014, NARAL Pro-Choice America fired charges against Google, complaining that pregnancy centers were deceptively leading women away from their medical options. Nearly two-thirds of the ads that NARAL targeted were taken down.
Google's policy change comes in the middle of a firestorm of recent anti-abortion bans. Last week, Alabama passed a near-complete ban on abortion. Missouri lawmakers made abortions after eight weeks illegal. And, Georgia no longer permits abortions after six weeks.
Photo courtesy: Pawel Czerwinski/Unsplash
---
---