Mikaela Mathews
| ChristianHeadlines.com Contributor
| Wednesday, October 23, 2019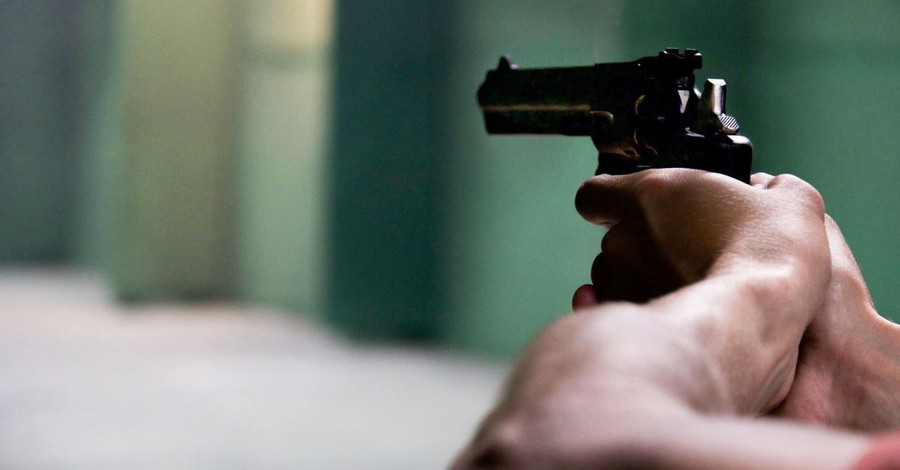 A church in Phoenix is working with the police after an abortion doctor pulled a gun on a pro-life protestor.
According to Faithwire, Apologia Church, who held a pro-life demonstration at the Acacia Women's Center on Thursday, October 10, alleged that Dr. Ronald Yunis, a physician at the facility pulled a gun on protestor Elvis Kesto.
Kesto approached the physician's car to hand him a pamphlet. But as he got nearer, the doctor pulled out a firearm and aimed it directly at Kesto. Another protestor caught footage of the incident and reported it to the Phoenix Police Department.
No immediate action was taken against Yunis until the next week when the protestors returned. Kesto requested police presence for fear that Yunis might try to threaten him again. Police also interviewed the doctor and determined since there was no "independent witness" to corroborate the story, an arrest would not be made at that time.
The next day, Arizona Daily Independent reported that the doctor had been arrested and charged with aggravated assault. The church thanked the police department "for doing what is right."
Earlier in the week before police took action, the church posted the video of Yunis brandishing a gun to YouTube, urging people to contact the police department to take action.
"The Phoenix Police department did not respond to the witnesses and to the video after a week of the report. They were called again. They still won't. You are now a witness to the crime. Please, join us in contacting the #PhoenixPolice and demanding the arrest of Ronald Yunis. This is a serious injustice that needs to be addressed. You can help us," the caption to the video said.
But after Faithwire reached out to the police department, Sgt. Sean Burton said that an investigation was ongoing. "Phoenix Police did initiate an investigation, detectives are currently investigating the incident. Because an arrest was not made on the day of the incident, it doesn't mean an investigation was not being conducted."
Yunis was arrested and booked into the Fourth Avenue Jail in Phoenix.
Photo courtesy: Skitterphoto/Pexels
---
---