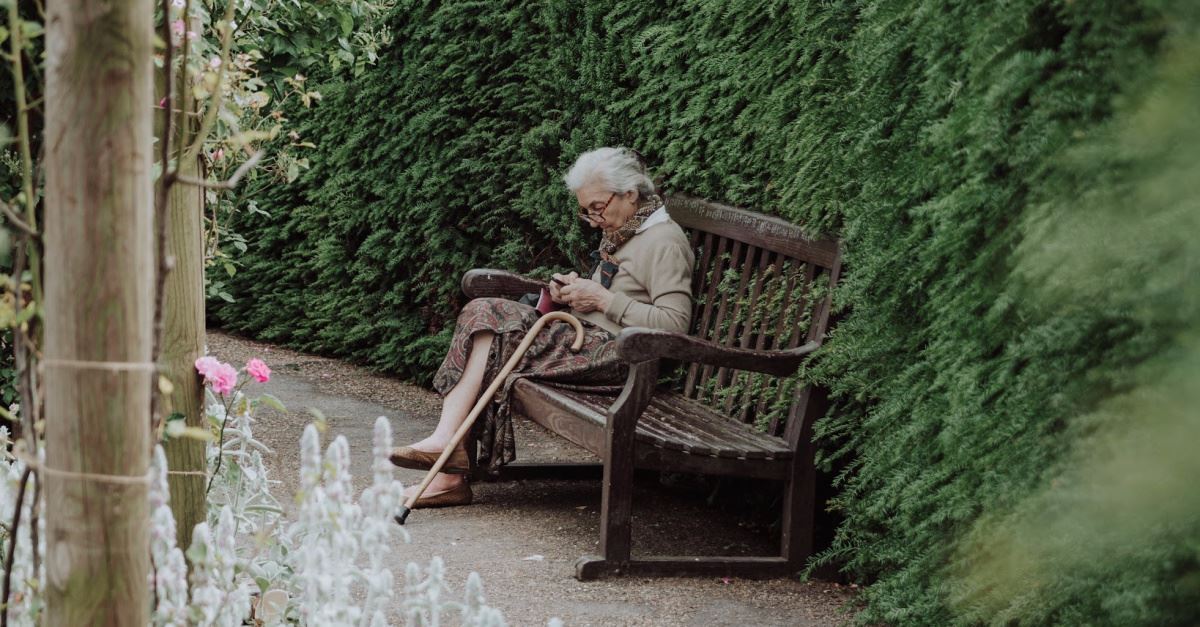 ---
Due to her advanced age and religious activities, an elderly widow in California has been reportedly forced out of her apartment.
Eighty-five-year-old Diana Martin had lived in her apartment in Hanford for almost 14 years. Earlier this year, the owner and city's vice-mayor, John Draxler, told her she was being evicted for sharing her faith and offering to pray for people. In follow up conversations, he also added that her age contributed to her eviction.
Despite knowing that her rent was fully paid and that she had nowhere to go, Draxler still told her to leave. According to CBN News, "when [Martin] started to cry, protesting that it was winter and she had no children living nearby, Draxler reportedly told her that was not his problem." She has since moved out.
When Martin moved in over a decade ago, the complex had been advertised to senior living dwellers. But, in recent years, management changed and invited younger people, removing as many older residents as possible, including Martin.
Draxler also told Martin that he believed she was "combative" with management when she fought to keep her parking space. She was being reassigned to another one far from her door and next to a dumpster. She was concerned about her safety with homeless men often near the dumpster and believed this reassignment was an attempt to push her out.
The Pacific Justice Institute, a nonprofit legal defense organization fighting for religious freedom, stepped in to help Martin. Attorneys discovered that Martin was also not given enough time for eviction. They have since filed a discrimination charge with the California Department of Fair Employment and Housing.
"What happened to our client, Diana Martin, was wrong on many levels," PJI Attorney Matthew McReynolds said in a press release. "No one should be evicted based on their religious expression, but especially not an elderly great-grandmother. We are hopeful that a State investigation and remedial action will ensure this doesn't happen to anyone else in this community."
Photo courtesy: Andreea Popa/Unsplash
---
Mikaela Mathews is a freelance writer and editor based in Dallas, TX. She was the editor of a local magazine and a contributing writer for the Galveston Daily News and Spirit Magazine. She blogs at mikaelamathews.com.