Michael Foust
| ChristianHeadlines.com Contributor
| Tuesday, October 30, 2018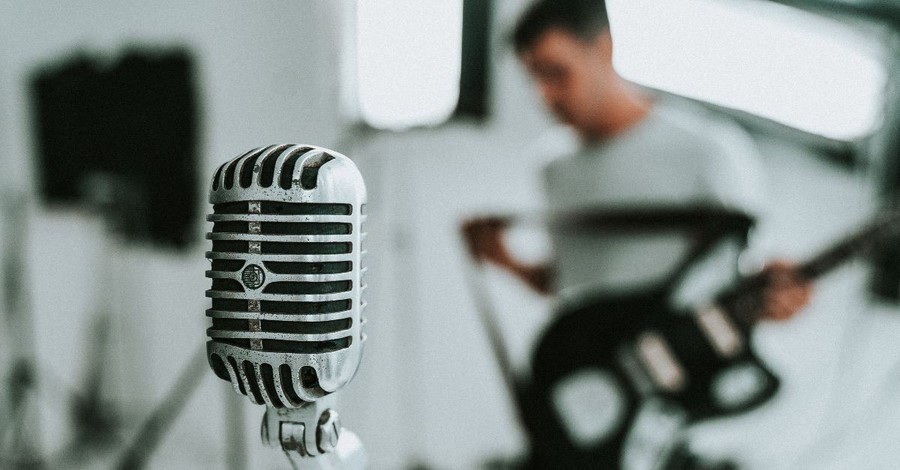 A contestant on the Malta version of X-Factor sparked applause and outrage this month when he described himself as a former homosexual who "found God."
The controversy even led to the government releasing a statement. 
"I used to lead a homosexual lifestyle and then I found God. For a long time, I stopped following my passions to follow Jesus," singer Matthew Grech said in a show clip, according to the Independent. "There can be love between two men and two women, yes -- but only friendship love. Everything else is a sin."
His audition clip was deleted from Facebook and YouTube following a backlash. He also called homosexuality a "lifestyle." 
Some viewers objected to his association with a movement, River of Love, that supports gay conversion therapy.
Despite the controversy, he made it to the next round.
The Maltese government released a statement condemning Grech's "homophobic" comments.
"Sexual orientation is not a lifestyle," the statement read, in part. 
Grech wants the government to apologize. He also believes it pressured the network to remove his clips.
"They have stopped me from expressing my beliefs, and showing my true talents," Grech told INewsMalta.
He's not changing his beliefs about the gospel, though.
"Every romantic or sexual relationship between people of the same sex is, as said in the word of the Lord, considered as sin," Grech said. "The good news is that whoever wants to find peace in God, whatever he or she did, can recognise Jesus as the son of God, sincerely confess his or her sins, and choose to make God the leader of his life." 
Michael Foust is a freelance writer. Visit his blog, MichaelFoust.com.
Photo courtesy: Daniel Chekalov/Unsplash
---
---