Michael Foust
| ChristianHeadlines.com Contributor
| Monday, April 22, 2019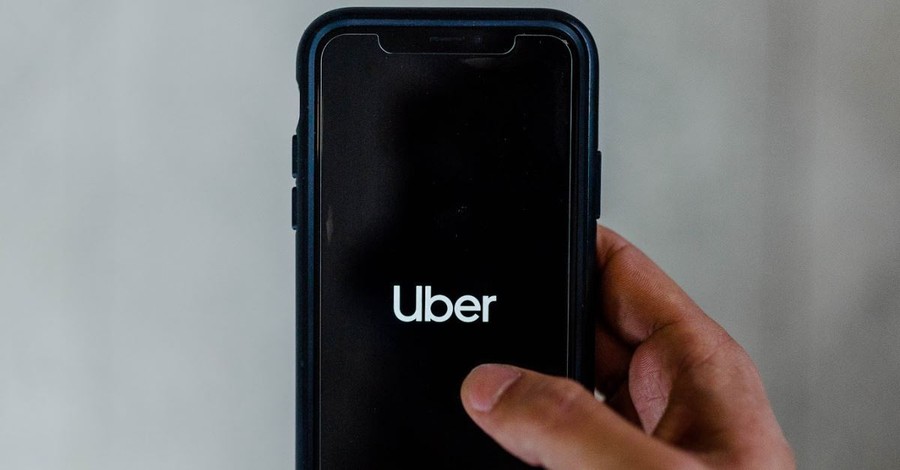 A woman who says an Uber driver dropped her off near a gas station and refused to continue a trip to an abortion clinic says she is considering a lawsuit.
It's unclear, though, if she has a solid case.
The unidentified 20-year-old college woman wrote in a now-viral Reddit post that she learned she was pregnant and decided to have an abortion because she is "in no position to care for a child." Although there is a Planned Parenthood near her Cornell campus in Ithaca, N.Y., she chose to visit an abortion clinic an hour away because it could get her in quicker. 
She then scheduled an Uber ride to the clinic. After about five minutes in the car, the driver asked, "Are we going to a Planned Parenthood?" She said "no" – the clinic isn't a Planned Parenthood – but the driver was persistent and asked a few minutes later, "Is it an abortion clinic?" 
She remained quiet. The driver then mentioned that his wife was pregnant, and he told her, "You're going to regret this decision for the rest of your life," according to her Reddit post. He also described abortion in detail and said, "There is so much they don't tell you."
"After we were about halfway to the destination, he suddenly pulls over with no warning. There was a gas station and a closed antiques store, and around us was farmland and forest," she wrote.
The driver then told her, "I'm sorry, I can't take you any farther than this." He also told her he could take her back to her city if she wanted. 
"I got out of the car and immediately started crying. I called my parents each three times, but they didn't pick up," she said. "Then I called my boyfriend and he picked up right away. He managed to calm me down and told me to let the clinic know what was happening and to call some local cab companies."
The Uber driver, she said, hung around for another 10-15 minutes and asked again if she wanted a ride back. She said no. A cab took her the rest of the way, and she went through with the procedure.
She reported the driver to Uber, which banned him. But she wants to file a suit.
"I'd like to pursue further legal action against the driver if at all possible. Do I have a case? What should my next steps be?" she asked the Reddit legal community.
Reddit users, though, said she probably doesn't have a solid case.
"Besides the cost of the trip, I don't see any other damages against you," one person on Reddit's legal thread wrote. "Unless it was the last day to get the procedure done and it caused you to go through with the pregnancy, I think Uber has done everything in their power to resolve the issue."
Another person wrote, "It is extremely unlikely (like 0.00000001% chance) that you'll get anything for 'pain and suffering' if that is what you are thinking."
A third person wrote, "He didn't technically 'abandon' you. He just refused to take you where you wanted to go. From what you've said he didn't leave you in a dangerous place. Which also makes it a gray area. There doesn't seem to be a direct tort committed beyond a minor breach of contract and the filing fee alone would probably cost more than any restitution you could receive."
The story has divided people on social media.
"Women don't want nor need your opinions. Regardless of our stance please leave your unwarranted opinions out of the decision-making process," one person wrote on Twitter. "Stop pushing ideologies on people."
Others said the driver did the right thing.
"PRAISE GOD! HE STOOD UP FOR THE CHILD! He didn't leave her stranded," another person wrote. 
Michael Foust is a freelance writer. Visit his blog, MichaelFoust.com.
Photo courtesy: Austin Distel/Unsplash
---
---