Michael Foust
| ChristianHeadlines.com Contributor
| Friday, November 22, 2019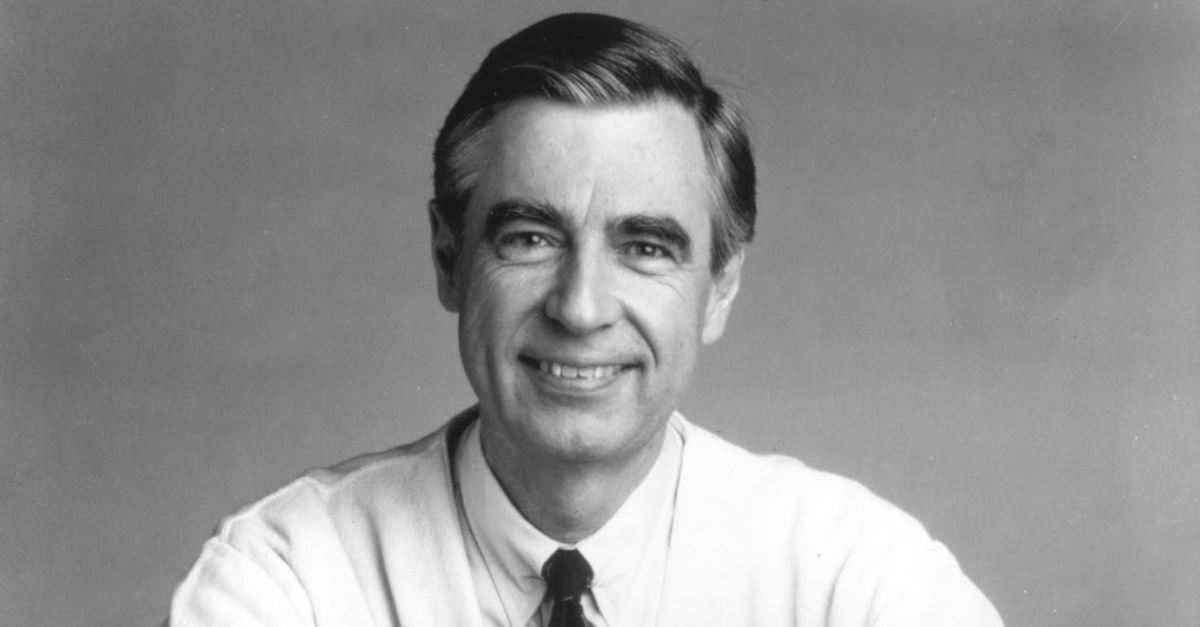 ---
The world knew him as "Mister Rogers." To Bill Isler, though, Fred Rogers was a co-worker and most importantly, a friend.
Isler was president and CEO of the Fred Rogers Company from 1987 until his retirement in 2016. He worked on Mister Rogers' Neighborhood and also helped spearhead the making of a new legacy series, Daniel Tiger's Neighborhood,following Rogers' death. 
This month, though, Isler is promoting the new theatrical film, A Beautiful Day in the Neighborhood (PG), which stars Tom Hanks as Rogers and tells the story of a magazine reporter who was changed for the better by meeting the famous children's television show host. It opens this weekend.
Fred Rogers was the same person in private that he was in public, Isler said, referencing Rogers' kind and compassionate qualities.  
"What you see is what you got," Isler told Christian Headlines. "The consistency was unbelievable. He treated everybody with an incredible amount of respect and dignity no matter who they were. I was always amazed at how consistent he was with people no matter who that person was."
The faith-driven movie portrays Rogers as a patient man who wanted to teach children and adults how to love and forgive. It also puts Rogers' Christian faith on display, showing him kneeling beside his bed and praying for individuals, by name. Rogers, an ordained Presbyterian minister, viewed his television series as a ministry. 
"His faith was exceedingly strong," Joanne Rogers, his wife, told Christian Headlines. "He didn't need funny hats to entertain children. He needed to be himself. It was a ministry for him. … He wanted to be a minister. He wanted to be a teacher." 
The movie's poster includes the tagline, "We Could All Use A Little Kindness." 
"He was very close with the cast and the crew. It was like a family," Isler said.
The film also portrays Rogers as someone who never was in a rush. One scene shows him talking, on set, to a child from the Make-A-Wish Foundation as impatient crew members watch the interaction – ready for taping to begin.
"That happened a lot," Isler said. "In the mornings, a lot of times Make-A-Wish children would come in. And we would try to have them scheduled and Fred never followed the schedule. He followed the child and the family. He was adamant about that."
Rogers' focus "was always on the individual with whom he was speaking," Isler said.
"He was never distracted. I'll be sitting and having a cup of coffee with somebody and my eyes will be darting all over the coffee shop. I try to channel Fred, but I don't have it. He really did focus. But he focused hard on the individual, and that's what was most concerning to him."
Related: 
5 Things You Should Know about A Beautiful Day in the Neighborhood
Michael Foust is a freelance writer. Visit his blog, MichaelFoust.com.
Photo courtesy: Getty Images/Handout