Michael Foust
| ChristianHeadlines.com Contributor
| Wednesday, February 13, 2019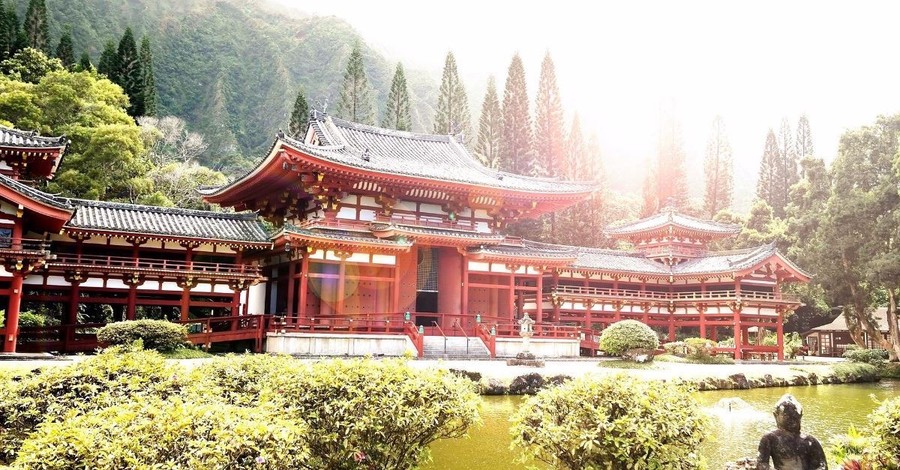 Christians in China's Henan province hoping to celebrate the new year with Christ-centered calendars learned in recent days that such items are prohibited. 
A member of De'en Church in the district of Xigong told Bitter Winter that his congregation prepared a calendar for members but was told by a local printer that faith-based calendars are banned by the government. 
Bitter Winter, which follows stories about the persecuted church in China, visited two print shops. Both said they would not print Christian material.
"A desk calendar or a picture to hang on the wall -- we're not allowed to print anything if it has any content related to Jesus," the owner of the small print shop told Bitter Winter. 
Government officials from the Bureau for Industry and Commerce "frequently" visit the shop, the owner said.  
"They have always prohibited us from printing such things," the owner said. "If they discover that we have printed religion-related items, the government will punish us according to the quantity printed. Now, the control is even stricter. If anyone dares to print religious materials secretly and is caught, in minor cases, they will be fined, and their shops will be closed down; in severe cases, they will face the prospect of being detained."
The manager of a medium-sized print shop agreed.
"The government doesn't allow printing of materials related to religions like Buddhism and Christianity. Sometimes, a small printing house secretly prints religious materials. As soon as the government catches them, a fine will be imposed. Formal print shops never dare to print [religious materials]," the manager told Bitter Winter. "If anyone is found [to have printed religious materials], they will be fined a large amount of money. The print shops that have been cracked down on and forcibly closed are not in the minority."
Michael Foust is a freelance writer. Visit his blog, MichaelFoust.com.
Photo courtesy: Pixabay
---
---