Michael Foust
| ChristianHeadlines.com Contributor
| Tuesday, April 9, 2019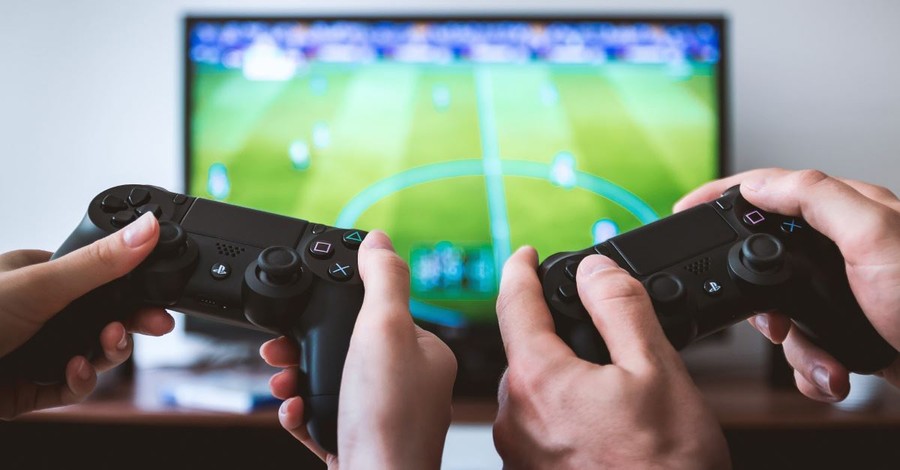 A leading sociologist says video games – and not a sudden interest in chastity – may be to blame for a dramatic increase in the percentage of young men not having sex. 
The latest data from the General Social Survey shows that a record 23 percent of all adults have been celibate the past year, driven by changes in behavior among young people, according to The Washington Post. 
Since 2008, the percentage of men under 30 who have not had sex the past year nearly tripled, to 28 percent, The Post reported. It was a much steeper increase compared to women under 30.  
Jean Twenge, professor of psychology at the San Diego State University, says one explanation behind young male celibacy may be the uptick in young men living with their parents. Young people are delaying marriage until their 30s and 40s. Twenge blames technology, too. 
Glenn T. Stanton, a sociologist and director of global family formation studies at Focus on the Family, also blames technology.  
"No one really knows for sure what is causing this, but there are educated ideas," Stanton told Christian Headlines. "I will be bold and say I think it's primarily, if not totally, because our online lives have totally eclipsed the real-life, human lives of young men. When you live huge portions of your day sitting in the dark playing video games, it's going to have an effect on one's social skills and interests."
The use of pornography also is to blame, Stanton said. 
"It's curiously ironic for folks like us to be concerned about the steep decline in young adult male sexual activity," Stanton said. "From a strictly moral perspective, this a good thing. But humanly, it is a great concern. We are pretty sure it's not men become more virtuous."
Michael Foust is a freelance writer. Visit his blog, MichaelFoust.com.
Photo courtesy: Unsplash/Jeshoots.com
---
---