Michael Foust
| ChristianHeadlines.com Contributor
| Updated: Jun 17, 2019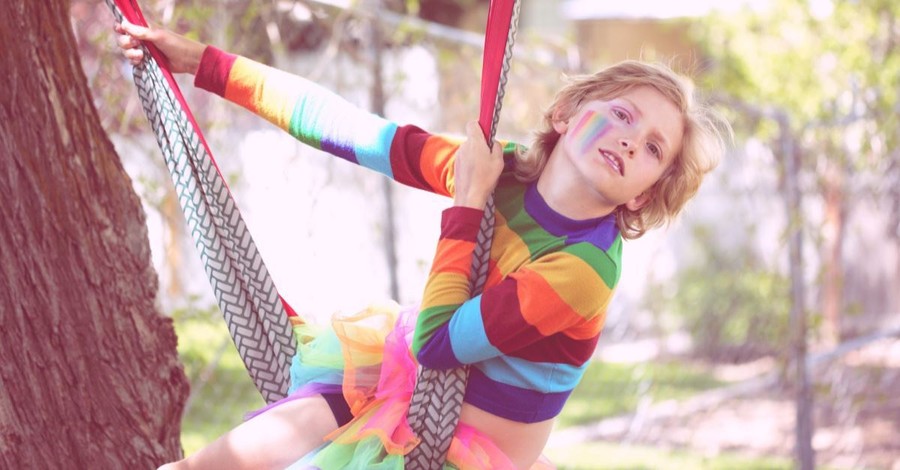 Vermont will begin covering gender-reassignment surgery for children who are on Medicaid under a new rule proposed by the state's Department of Health Access last month.
The proposal would change the current rule that bans those under 21 from receiving taxpayer funds for sex-change surgery. 
The proposed rule requires the approval of a child's parents for those under 18, although it also includes a judicial bypass that could allow a minor to obtain gender-reassignment surgery over the objections of parents.  
About half of all children in Vermont receive insurance through Medicaid, the Burlington Free Press reported.
"For minors under 18 years of age, documented informed consent of a parent(s), legal custodian, or guardian is also required unless the minor is emancipated by court order," the proposal says.
Sixteen types of genital surgery would be covered, alongside breast augmentation and mastectomies. 
In addition to permission from parents or a judge, children must meet several other requirements, including: 
-- "Two written clinical evaluations," the first of which should be "from the individual's treating qualified mental health professional."
-- "Completion of at least 12 months of living in a gender role that is congruent with their gender identity, across a range of life experiences and events that may occur throughout the year."
-- "Documentation of hormonal therapy."
"Vermont Medicaid beneficiaries who are diagnosed with and receiving treatment for gender dysphoria, who satisfy all conditions set forth in this rule, and for whom the service(s) for which prior authorization is sought is both medically necessary and developmentally appropriate are eligible for coverage of the services governed by this rule," the proposal says.
The state is accepting public comments through July 17. Comments can be emailed to [email protected]. 
Related:
Elementary Teacher Comes Out as Non-Binary Transgender to K-5 Students  
Man Regrets Transgender Surgery and Life as Women, Says Media 'Misled' Him
4-Year-Old Boy Has 'Gender Dysphoria,' Should Dress Like a Girl, Judge Rules  
Kindergarteners Learn Transgender Kids Are 'Born This Way' in NEA-Sponsored Event
Outrage Ensues after Book Featuring Gay Characters is Removed from Children's Book Fair
What Does the Bible Say about Gender & Transgender Issues?
Talking to Your Children about Transgender
Michael Foust is a freelance writer. Visit his blog, MichaelFoust.com.
Photo courtesy: Sharon McCutcheon/Unsplash
---
---