Michael Foust
| ChristianHeadlines.com Contributor
| Monday, April 1, 2019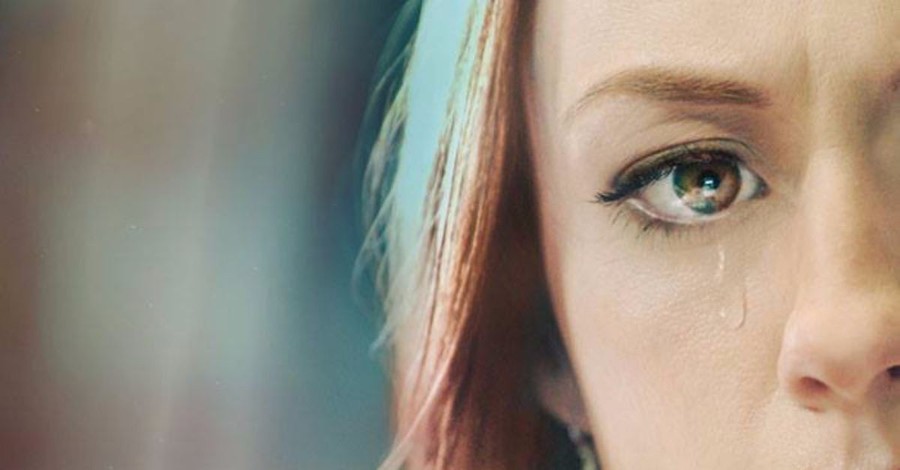 The faith-based and abortion-themed movie Unplanned surprised Hollywood forecasters with a Top 5 finish over the weekend, bringing in more than double its predicted gross despite an R rating and an advertising ban on many TV stations.   
The Pure Flix film grossed $6,382,298 to finish No. 4, and also earned a rare A+ CinemaScore from audiences. 
Just one week earlier, the forecast from BoxOfficePro.com's tracking system predicted Unplanned would make $1.5 million on opening weekend and $3.5 million during its life. The website upped that first-weekend forecast to $2.8 million by opening week. Another prominent site, BoxOfficeMojo.com, predicted it would make $3 million its first weekend.
But the film doubled its forecast, despite playing in only 1,029 theaters. By comparison, Top 5 movies Dumbo(4,529), Us(3,743), Captain Marvel (3,985) and Five Feet Apart(2,845) played in far more theaters. 
The movie tells the story of former Planned Parenthood director Abby Johnson, who witnessed an abortion and then became pro-life. 
Unplanned was a hit despite an R rating that some thought was unwarranted, and an advertising ban on stations such as Lifetime, Hallmark, HGTV, Food Network, Cooking Channel and Travel Channel. The extra media attention from the R rating and the advertising blackout led to coverage in conservative and pro-life outlets that apparently drove moviegoers to theaters.
"We are very happy for the success of this film," said PureFlix president Michael Scott. "To bring the story of Abby Johnson to audiences and have them show up in such large numbers shows how the topic of abortion is so important to our nation. We hope that those on both sides of the pro-life and pro-choice debate will see Unplanned and begin to have a productive dialogue. This film can be that spark to bring more hearts and minds to understanding the value of life."
Related:
4 Reasons Unplanned Should Not Be Rated R
Matthew West Premieres Powerful Pro-Life Song to Be Featured in New Movie Unplanned
Unplanned: A Movie about Abortion that Changes Everything
Michael Foust is a freelance writer. Visit his blog, MichaelFoust.com.
Photo courtesy: PureFlix
---
---