Michael Foust
| ChristianHeadlines.com Contributor
| Thursday, April 11, 2019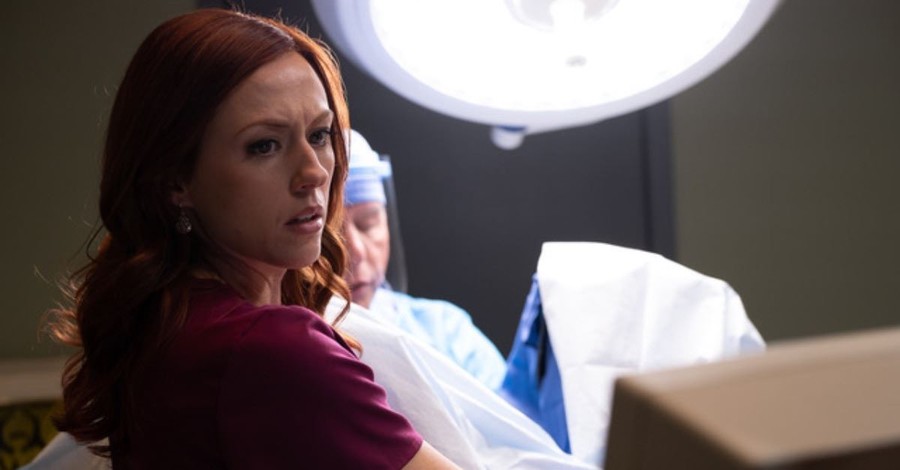 The writer and director of Unplanned says Google and Twitter engaged in a form of censorship and discrimination against the popular pro-life movie. 
Chuck Konzelman, who co-wrote and co-directed the film, appeared Wednesday before the Senate Judiciary Committee's Subcommittee on the Constitution, which was examining the confluence of technology, public discourse and free speech. Experts on free speech and a representative from Facebook also appeared. 
"In a digital age, exclusion from the digital arena isn't just discriminatory," Konzelman said. "It's the most insidiously effective form of censorship imaginable."
Konzelman said Google Ads blocked Unplanned banner advertisements. Google, he added, referenced a company policy against abortion-related ads. 
"Just one problem: We weren't doing abortion-related ads. We were marketing a movie," he told senators. "We firmly believe they were sharpshooting us -- hiding behind highly selective and discriminatory enforcement of their own guidelines. It is impossible for me to quantify the damage done by Google's refusal, but it's absurd to think that there wasn't damage done."
Konzelman -- who appeared alongside co-director and co-writer Cary Solomon -- also mentioned Twitter's suspension of the Unplanned account. It was restored after about three hours. 
"The reason for the suspension has not – to the best of my knowledge – been made clear, beyond being accidental," he said. "However, when such accidents occur within 12 hours of the film's theatrical debut – and after nine months of ownership, during which time there were zero suspensions – the glitch is of course suspect."
Konzelman rhetorically asked: "Why does this only seem to happen to conservatives?" He mentioned the refusal by several networks -- Lifetime, UP TV, Hallmark, HGTV, USA  Network, Food Network, The Travel Channel, DIY and the Cooking Channel – to run ads for Unplanned.
Noting that two pro-choice movies (Let Her Speak and This Is Jane) are in production, he added, "Is there any member of this committee who would like to go on record as saying they honestly expect either of those films to have trouble in buying advertising – on Google or otherwise?"
Facebook did not block Unplannedads, and the movie's exposure "exploded" on the platform. 
Still, he expressed concern about how social media companies are treating conservative beliefs. He said corporations are "universally progressive in their orientation" and "strongly predisposed toward stifling conservative thought."
"If social media is allowed to presumptively and preemptively dismiss conservative thought as controversial, divisive or too sensitive, then that is what they will continue to do," he said. "If they are allowed to apply their own broadly drawn guidelines to dismiss one side of controversial ideas – the side they don't agree with – and do so with impunity, then they will do so. It's all too easy to label conservative thought as controversial or divisive, dismiss it as 'contrary to our guidelines' or roll out the dreaded phrase 'hate speech.'"
Related:
Twitter Suspends Unplanned Movie Account, Refuses to Let Twitter Users Follow the Account
Unplanned Shocks Hollywood with Top 5 Finish, Doubling Its Forecast
4 Reasons Unplanned Should Not Be Rated R
Michael Foust is a freelance writer. Visit his blog, MichaelFoust.com.
Photo courtesy: PureFlix
---
---