Michael Foust
| ChristianHeadlines.com Contributor
| Monday, January 28, 2019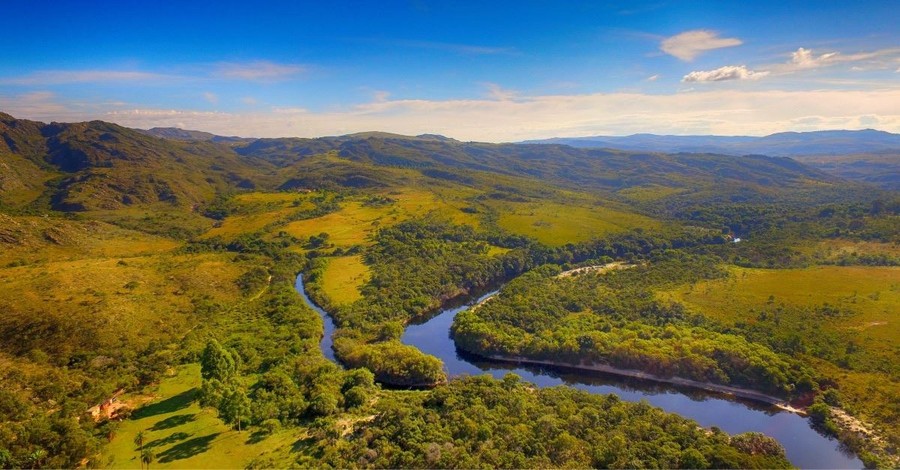 A U.S. missionary to indigenous people in Brazil could be charged with genocide after entering the land of an isolated tribe and potentially breaking the law.
Missionary Steve Campbell and his family have worked among the Jamamadí people in Brazil for more than 50 years, but Campbell could be in trouble for entering into the territory of another tribe, the Himarimã, Christianity Today reported. 
The Himarimã are among the last uncontacted tribes and are protected by laws that prevent contact from outside groups. Those laws are intended, in part, to guard the tribe from diseases. 
Campbell is affiliated with Baptist Bible Fellowship International. A church in Maine, Greene Baptist Church, helps support him. 
"If it is configured, in the investigation, that there was interest to make contact [with Himarimã], to use his relationship with other Indians to approach the isolated ones, he can be accused of a crime of genocide by deliberately exposing the safety and life of the Himarimã," said Bruno Pereira, coordinator of a government body, FUNAI, that protects indigenous tribes.
Campbell has lived in the area since he was a toddler when his parents moved to Brazil as translators, Christianity Today reports.
He reportedly entered into Himarimã land while teaching the Jamamadí how to use GPS.
"He is committed to the wellbeing of the Jamamadí, and the work his father and mother did there for years, being the one source of health care, providing the initial literacy school in the Jamamadí language," Braulia Ribeiro, a former Brazilian missionary, said, according to Christianity Today. "They might be the only reason this group survived."
But Stephen Corry, director of Survival International, believes Christians should stop contacting tribes. Survival International champions tribal rights. 
"Fundamentalist Christian American missionaries must be stopped from this primitive urge to contact previously uncontacted tribes," Corry said. "It may lead to the martyrdom they seek, but it always ends up killing tribespeople."
Michael Foust is a freelance writer. Visit his blog, MichaelFoust.com.
Photo courtesy: Unsplash/Caico Gontijo
---
---