Michael Foust
| ChristianHeadlines.com Contributor
| Monday, December 17, 2018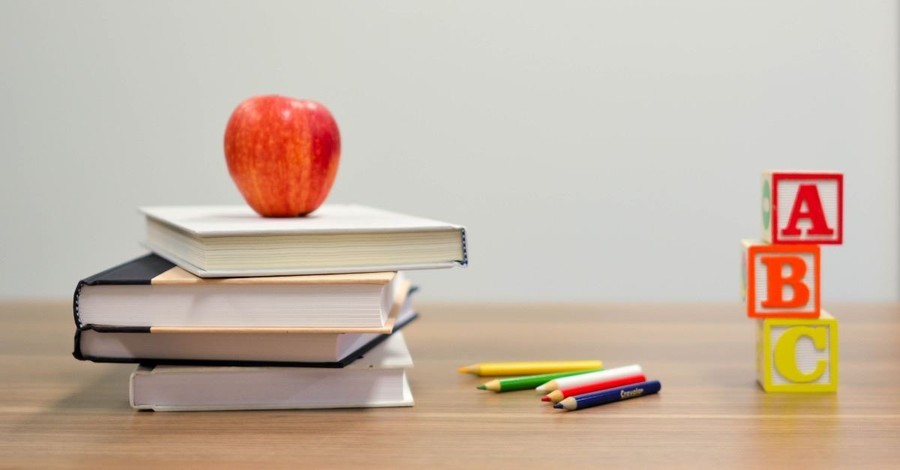 Students in one United Kingdom city now will be taught that boys have periods, too, as part of new curriculum recommendations approved by the city council.
The report for students in Brighton & Hove recommends that "language and learning about periods is inclusive of all genders, cultures, faiths and sexual orientations."
Teachers are to use language such as "girls and women and others who have periods," according to the report.
The Brighton & Hove city council approved the recommendation, according to The Telegraph.
"By encouraging effective education on menstruation and puberty, we hope to reduce stigma and ensure no child or young person feels shame in asking for period products inside or outside of school if they need them," the city council said in a statement. "We believe that it's important for all genders to be able to learn and talk about menstruation together… Our approach recognises the fact that some people who have periods are trans or non-binary."
Feminine products will be available in boys and girls restrooms.
But the report has plenty of critics. David Davies, a members of Parliament, told The Mail it was "insanity" to teach children that boys have periods.
"Learning about periods is already a difficult subject for children that age, so to throw in the idea girls who believe they are boys also have periods will leave them completely confused," he said.
Michael Foust is a freelance writer. Visit his blog, MichaelFoust.com. 
Photo courtesy: Element5 Digital/Unsplash
---
---