Michael Foust
| ChristianHeadlines.com Contributor
| Monday, October 22, 2018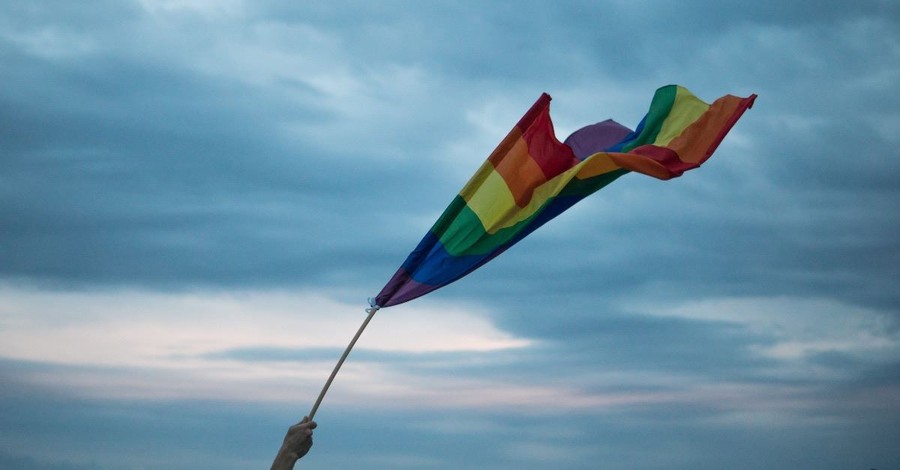 The Trump administration may narrow the federal definition of gender to involve only a person's biology, thus reversing an action taken by the Obama administration, according to a leaked memo reported in The New York Times.
The memo circulated within the Department of Health and Human Services says federal departments need a standard "biological" definition of gender that "is clear, grounded in science, objective and administrable." Under the proposed change – which would affect Title IX -- gender would be defined as what a person is at birth, and not what he/she decides later in life. 
Title IX is a 1972 law that prevents discrimination "under any education program or activity receiving Federal financial assistance." 
"Sex means a person's status as male or female based on immutable biological traits identifiable by or before birth," the memo states. "The sex listed on a person's birth certificate, as originally issued, shall constitute definitive proof of a person's sex unless rebutted by reliable genetic evidence"
If adopted, the proposed rule would have a major impact on the transgender debate.
The Times noted that a series "of decisions by the Obama administration loosened the legal concept of gender in federal programs" – including in education and healthcare – to recognize gender "largely as an individual's choice and not determined by the sex assigned at birth." 
"The policy prompted fights over bathrooms, dormitories, single-sex programs and other arenas where gender was once seen as a simple concept," The Times noted. 
Michael Foust is a freelance writer. Visit his blog, MichaelFoust.com.
Photo courtesy: Yannis Papanastasopoulos/Unsplash
---
---