Michael Foust
| ChristianHeadlines.com Contributor
| Thursday, June 6, 2019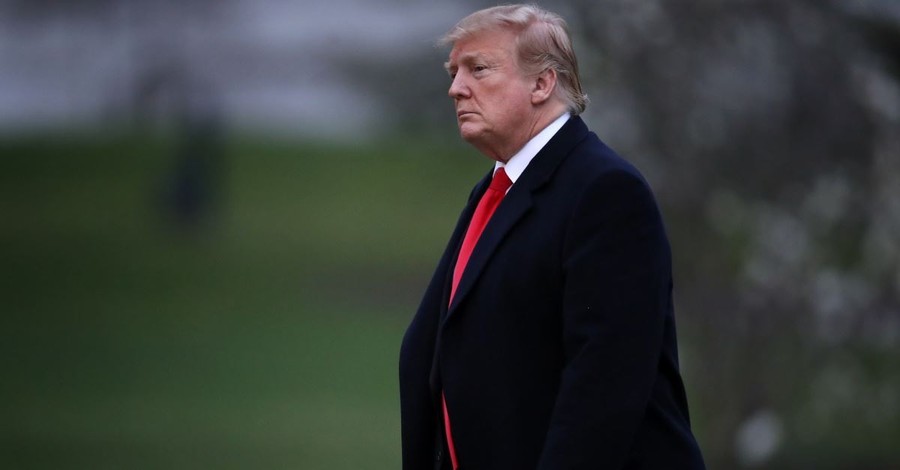 The Trump administration Wednesday banned government scientists from conducting fetal tissue research, handing pro-lifers a major victory and capping a contentious debate within the Department of Health and Human Services. 
"Promoting the dignity of human life from conception to natural death is one of the very top priorities of President Trump's administration," an HHS statement read. 
The department said it was discontinuing fetal tissue research among scientists within the National Institutes of Health. Any future research "that requires new acquisition of fetal tissue from elective abortions will not be conducted," the statement said.
The department also said it is ending a contract with the University of California, San Francisco, that involved fetal tissue research. 
Some scientists had said fetal tissue research was necessary to find cures, although other scientists said such research was unethical and that alternatives existed.
It was not a total victory for pro-lifers. HHS allowed current contracts with about 200 outside projects that use fetal tissue to continue, according to Politico.
Still, pro-life groups applauded the HHS decision to stop NIH scientists from using fetal tissue. 
"This is a major pro-life victory and we thank President Trump for taking decisive action," said Susan B. Anthony List President Marjorie Dannenfelser. "It is outrageous and disgusting that we have been complicit, through our taxpayer dollars, in the experimentation using baby body parts."
The NIH, Dannenfelser said, "has spent $120 million a year on grisly, unethical experiments involving the hearts, livers, bones, and brains harvested from babies too young and vulnerable to speak for themselves."
"Taxpayer funding is better spent promoting alternatives that are already being used in the production of treatments, vaccines and medicines and to expand approaches that do not depend on the destruction of unborn children often through late-term abortion," she said.
Tony Perkins, president of the Family Research Council, also praised the move.
"This is yet another step by the Trump administration in the march to restore the sanctity of all human life in America," Perkins said. "This decision is one based upon the desire of this administration to use taxpayer dollars in the pursuit of science that is both ethical and effective. The fact is aborted fetal tissue hasn't been used to create the cure of a single disease."
Related:
New York Times Calls Unborn Baby's Heartbeat 'Embryonic Pulsing' 
A Pregnant Woman 'Is Not a Mother,' Ruth Bader Ginsburg Asserts
Abortion Is a 'Disturbingly Effective Tool' for Eugenics, Supreme Court Justice Warns
Netflix Threatens to Pull Out of Georgia If Pro-Life Law Takes Effect
Michael Foust is a freelance writer. Visit his blog, MichaelFoust.com.
Photo courtesy: Getty Images/Win McNamee/Staff
---
---