Michael Foust
| ChristianHeadlines.com Contributor
| Wednesday, November 14, 2018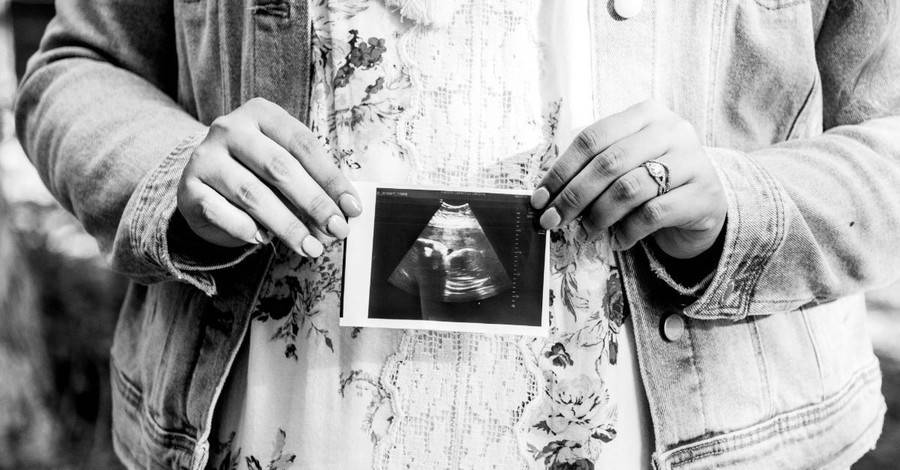 ---
The Department of Health and Human Services is considering the cancellation of more than $100 million in medical research contracts involving fetal tissue.    
The fetal tissue is obtained from miscarriages and legal abortions and is necessary for developing cures and vaccines, supporters say. Opponents, though, say the research is unethical. They also believe there are ethical alternatives. 
"HHS is holding multiple listening sessions with various stakeholders [like] scientists, pro-life groups, ethicists, on this topic," a spokesperson told Politico.
HHS Assistant Secretary Brett Giroir is reviewing the research and will release a recommendation, Politico reported. 
An HHS invitation sent to experts in the field reads: "HHS leadership is inviting a select group of experts from diverse backgrounds to obtain their individual views on the use of fetal tissue in biomedical research and development." The experts were asked to defend the use of fetal tissue or suggest alternatives, the outlet said. 
HHS earlier this year ended a contract with Advanced Bioscience Resources, a company that provided fetal tissue to researchers. Pro-life groups applauded the move. 
"So long as HHS trades taxpayer dollars for freshly-aborted baby body parts, the U.S. government is setting its own abortion quotas and sending the message that these children are worth more dead than alive," said David Daleiden, project lead with The Center for Medical Progress. 
Lila Rose, president and founder of Live Action, wrote on Twitter, "Medical advances should never be made on the broken bodies of our children."
Michael Foust is a freelance writer. Visit his blog, MichaelFoust.com
Photo courtesy: Edward Cisneros/Unsplash