Michael Foust
| ChristianHeadlines.com Contributor
| Monday, December 10, 2018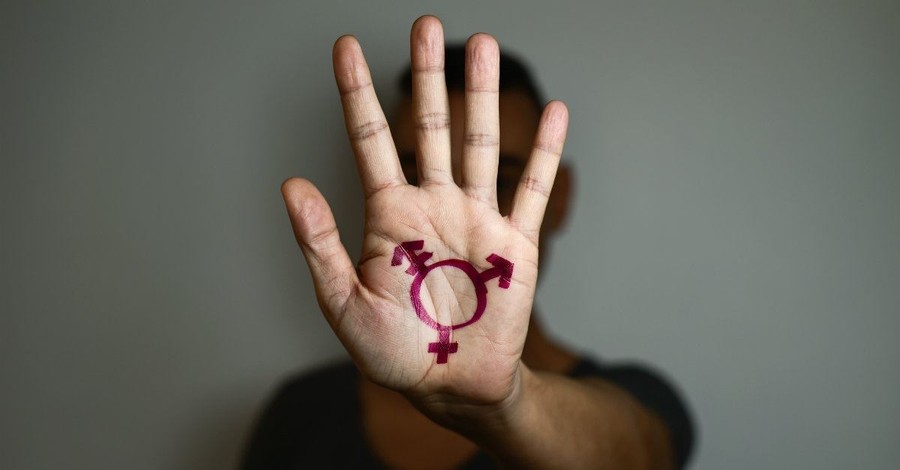 A man who identifies as a woman was sentenced last week to 40 years in prison for the 2016 murders of his parents.
Andrew T. Balcer—who now identifies as "Andrea"—told a local newspaper the murders followed a disagreement over gender identity. Balcer also claims he was sexually molested.
"I wanted to grow up and be a woman," Balcer told the Kennebec Journal. "They kind of sat me down and told me and kind of physically forced into me that that was something that was not acceptable."
But Balcer's brother, Christopher, says his parents would have supported Balcer's new choice of gender. 
Balcer, now 20, stabbed his mother and father to death on Halloween 2016. Balcer spared Christopher, who fled. 
"I spent however many years being raised as a boy, as a man. It was drilled into me what men do, what they're supposed to be," Balcer told the newspaper. "I was never raised the way I wanted to be. So I am conflicted between the person that I was raised to be and the person who I want to be."
Balcer regrets what happened. 
"Only a monster would not feel remorse at that kind of thing," Balcer said from jail. "I'm not happy that all of this happened. It just traded one hell for another."
Michael Foust is a freelance writer. Visit his blog, MichaelFoust.com
Photo courtesy: ©Thinkstock
---
---